Cheer gym insurance offers protection on and off the mats.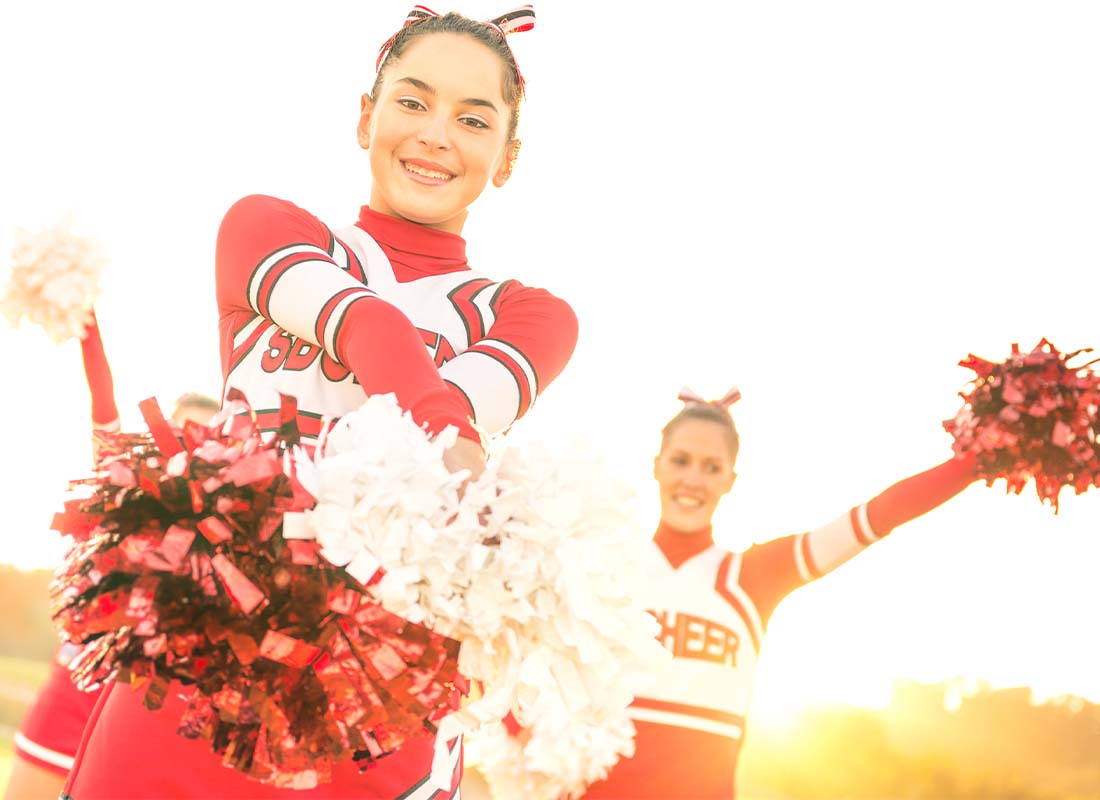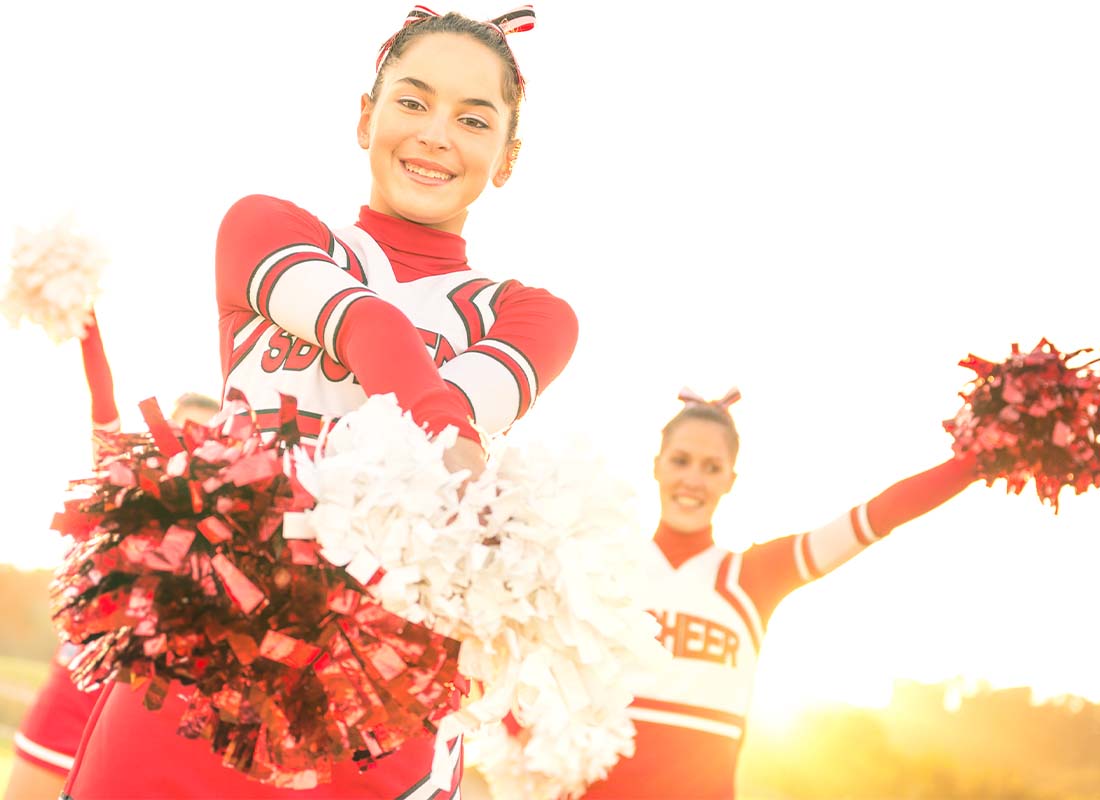 Safeguard your business and your students with cheer gym insurance.
Cheer gym insurance is a necessity.
All businesses need basic insurance. Your cheer gym requires more than just the basics. Insurance may provide the coverage you need to help keep your business protected. It starts with sufficient general liability insurance. Any sport carries the risk of injury to its participants, and cheerleading is no exception. Should someone become injured at your facility, your liability insurance may help pay for defense costs as well as any damages awarded by the court. Inadequate limits could lead to financial ruin.
It's more than just cheerleading.
If your operation does more than just cheerleading instruction, your insurance must reflect that. For example, you may offer competitive dance programs, birthday parties, yoga and exercise classes, cheer and dance clinics or camps, gymnastics, and open gym periods. Your students may also participate in off-site events while representing your gym, so you'll want to be protected in those instances, too.
  What does cheer gym insurance cover?
Typically, policies may include general liability and accidental medical expense insurance, with coverage options such as abuse and molestation liability, event, commercial property, business income, crime, excess liability, and more depending on your needs.
Insurance tailored to the population you serve.
Most cheer gyms cater to children and young adults with skill levels ranging from novice to more experienced students. The highly physical type of activities cheer gyms specialize in carries a higher risk of injury. Accident medical expense insurance may help cover the out-of-pocket expenses incurred by participants who are injured in the course of training or competition. Working with youth means there's also the risk staff or owners could be accused of physical, sexual, or mental abuse. Defense of such claims is typically very expensive and a cheer gym insurance program can offer coverage for abuse and molestation claims.
Cheer gyms face standard business risks, too.
Workers' compensation, premises liability, gym equipment, office contents, and cyber liability insurance policies are also available to protect the business side of your organization. If your cheer gym can't open due to damage from a fire or other perils, business interruption insurance can protect you from financial losses. Insurance agents with specialized knowledge of the industry can help you select the best cheer gym insurance for your facility.
To learn more about cheer gym insurance for your business, contact us.
Step 1

Fill out the form.

Step 2

Review your options with us.

Step 3

Get the coverage you need.
Cheer Gym Insurance Quote Request
"*" indicates required fields