Equipment rental insurance helps protect your business and equipment.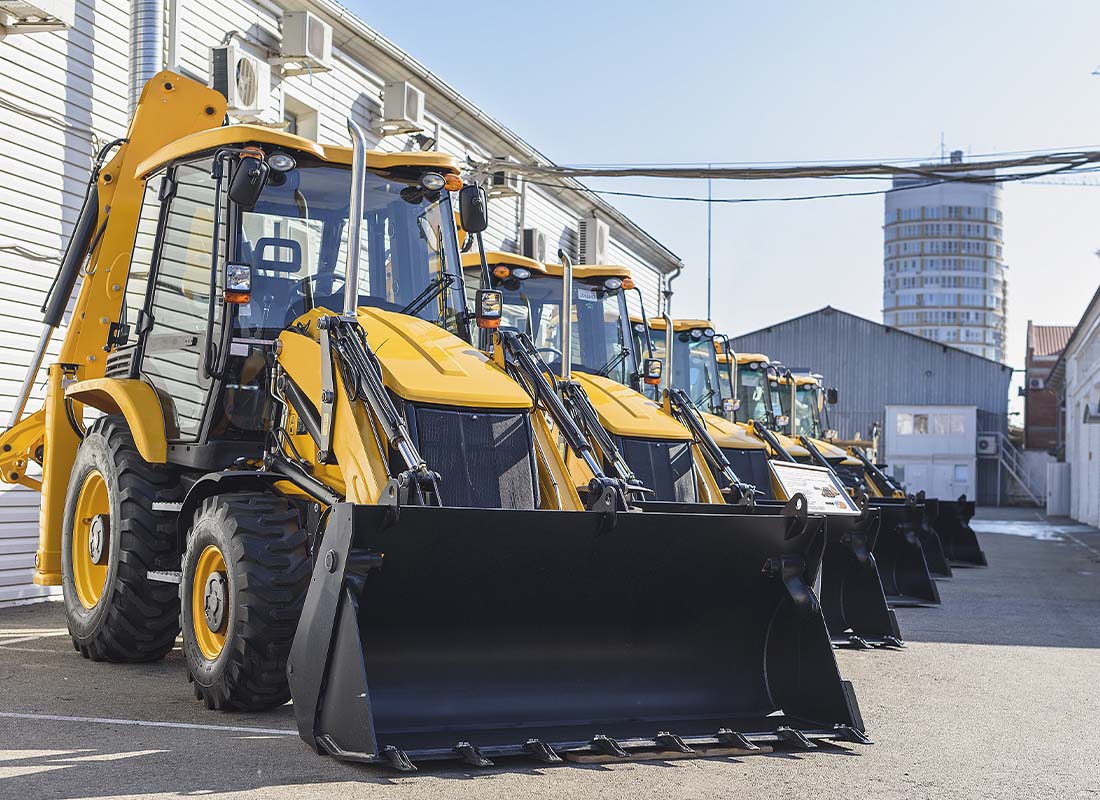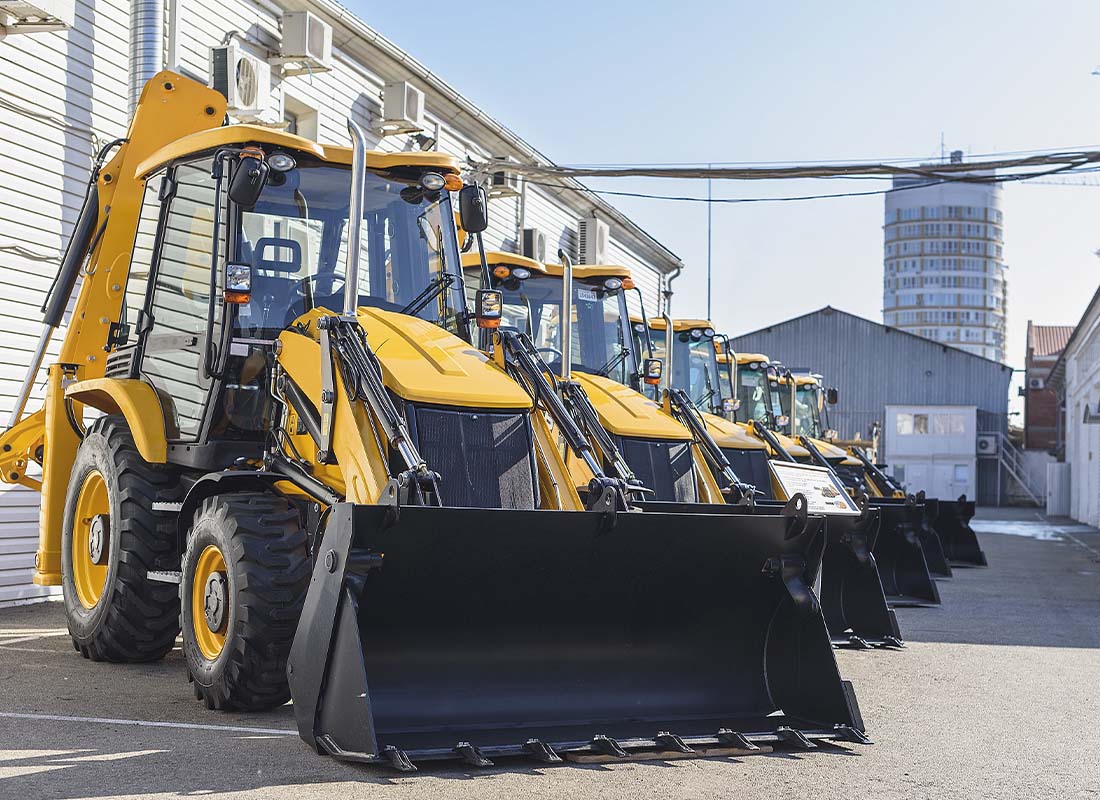 Cover your day-to-day rental operations with equipment rental insurance.
Coverage that every equipment rental business needs.
While precise coverage options are needed for the specific equipment you rent out, there are some coverages your business will need regardless. Above all else, a commercial property insurance policy is essential. This covers everything from buildings your business occupies such as offices and warehouses, to contents and rental items. General liability insurance provides coverage in the event you or your employees cause injury or property damage. In addition, inland marine insurance extends coverage to your equipment while it is both on and off your property.
Risks in the equipment rental industry.
There are many risks unique to the equipment rental industry that you'll need to account for when finding insurance coverage for your business. For example, if you were to rent out equipment to a customer who didn't know how to properly use it and they injured someone or damaged property, your business could be held liable for renting it out to an unskilled person. Similarly, a customer could lend your equipment to someone else before giving it back to you, in which case you could still be responsible for injuries or damage caused by your equipment. Or what if a customer failed to return rented equipment? In that instance, you'd need to pay replacement costs to keep your business running smoothly.
Things to consider when insuring your business.
What you rent out does matter, and there's a big difference between a company that rents out bicycles and another that rents out cranes. The people who rent from you also matter. If you rent out heavy machinery, you need to know that the people using it are capable and insured. The length of time you rent out equipment is another factor, as the risk of damage or loss of equipment increases the longer it is out of your hands. If it's expensive equipment that needs to be rented out for an extended period, you might even want to require them to take out a renters liability insurance policy to cover your equipment further. Finally, it's important to have and understand what's in the legally binding rental contract you have your customers sign. This may include things like what the customer is responsible for and whether they need to take out additional coverage.
  How much does equipment rental insurance cost?
The cost of your policy may vary depending on the type of equipment you rent out, the location of your business, and the scale of your operations.
Other insurance solutions that your business may need.
The specifics of your business operations determine the types and amount of coverage you should have. For example, if you have a team of employees, a workers' compensation insurance policy is important to cover medical expenses due to injuries while on the job. Also, consider business auto insurance if you or your employees use company vehicles for business purposes. If you want to have even more coverage in the event that your limits are reached on your other policies, a commercial umbrella insurance policy may fill in those gaps. Finally, if your business accepts online or card payments, or just stores customer information on your computer systems, cyber liability insurance may protect your business if there is a data breach.
Are you ready to protect your equipment rental business with an insurance policy? Contact us to discuss your coverage options.
Step 1

Fill out the form.

Step 2

Review your options with us.

Step 3

Get the coverage you need.
Equipment Rental Insurance Quote Request
"*" indicates required fields