Excavation contractor insurance helps cover the depths of your business.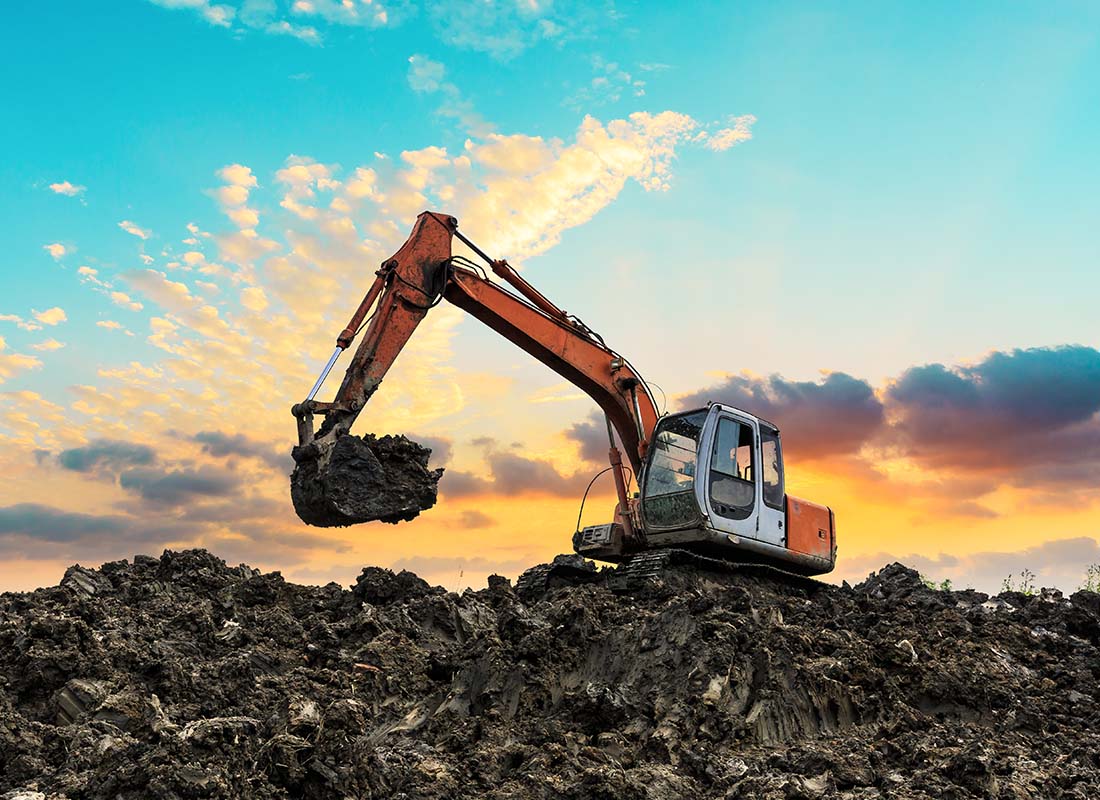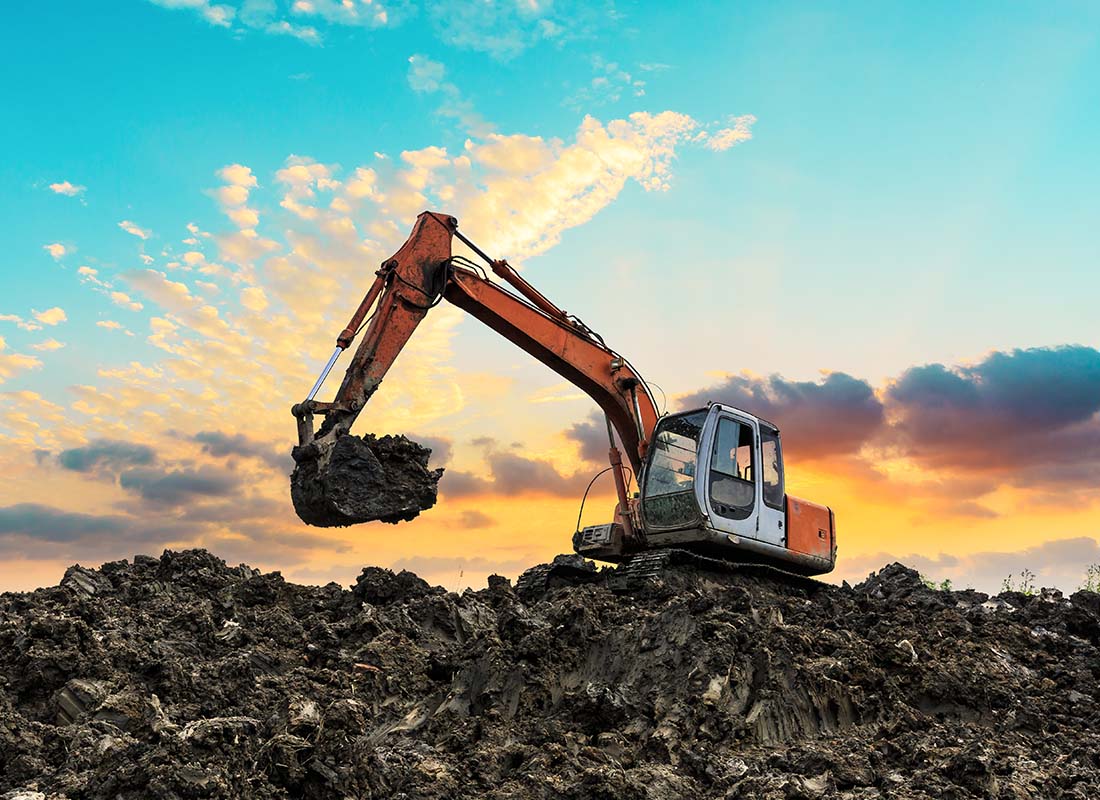 Protect your business from the ground up with excavation contractor insurance.
Excavation contractor insurance for the unique work you do.
Digging for the foundation of a building, grading land, land clearing, and disposing of debris and earth. The work you do varies from site to site. These all carry different risks and your insurance needs to reflect this. A commercial general liability policy may be a good start. However, the limits may not be high enough for the scope of your work. In addition, including a commercial umbrella policy may offer additional protection when the underlying policy isn't enough.
Protect your valuable equipment and materials.
Your operation relies on high-value equipment and materials. A builders risk insurance policy may cover these items when they are on the job site. An inland marine insurance policy provides protection while traveling to and from a job. On the other hand, excavation contractors have a need for business auto insurance. Your vehicles are driven by your employees traveling to job sites. You have larger vehicles that haul equipment. And you also have heavy machinery used for excavating, land grading, or removing debris. Your business auto insurance policy needs to offer more specific coverage than the typical insurance for a company vehicle.
Job sites can be dangerous.
What happens if a member of the general public wanders onto the job site and gets hurt? Or if a contractor from another company working on the same job site is injured? Job sites can also be considered attractive nuisances, meaning you can be held responsible if someone is injured at the site while trespassing. Premises liability insurance may help cover expenses related to any of these scenarios.
Environmental impairment offers additional protection.
Environmental pollution concerns can arise at an excavation site. Fuel spills can contaminate large areas and are very expensive to clean up. Neighboring properties can complain of noise or dust pollution and defending such claims can be costly. Damage can also be done to the areas around the job site due to the traffic of heavy equipment. Protecting your business starts with having environmental impairment insurance in place.
  How much does excavation contractor insurance cost?
The cost of your policy may vary depending on where your business is located, how many employees you have, and the type of work you perform.
Don't forget other business insurance policies.
You'll need commercial property insurance for the home base of your operations. Employment practice liability insurance pays expenses for defending against claims of harassment, discrimination, or unlawful hiring and termination practices. Cyber liability insurance offers protection if your computer network is hacked.
Start protecting your business with excavation contractor insurance. Contact us to get started.
Step 1

Fill out the form.

Step 2

Review your options with us.

Step 3

Get the coverage you need.
Excavation Contractor Insurance Quote Request
"*" indicates required fields