Flooring contractor insurance helps cover your business from the floor up.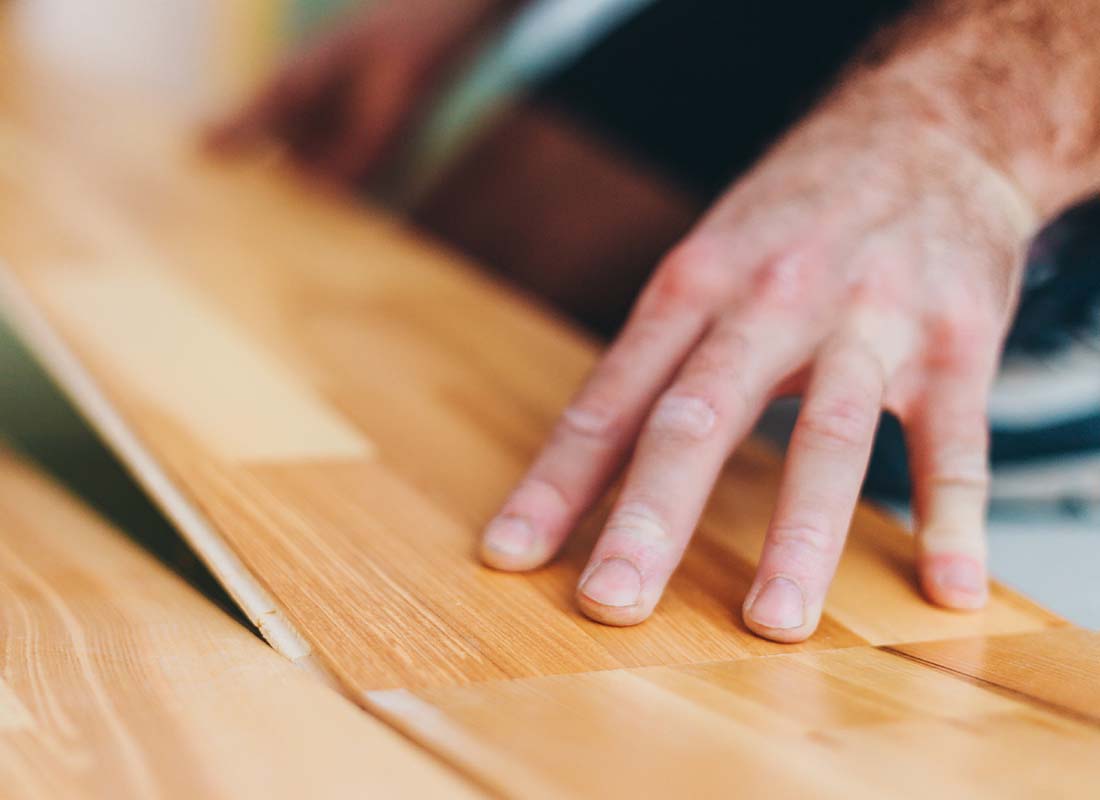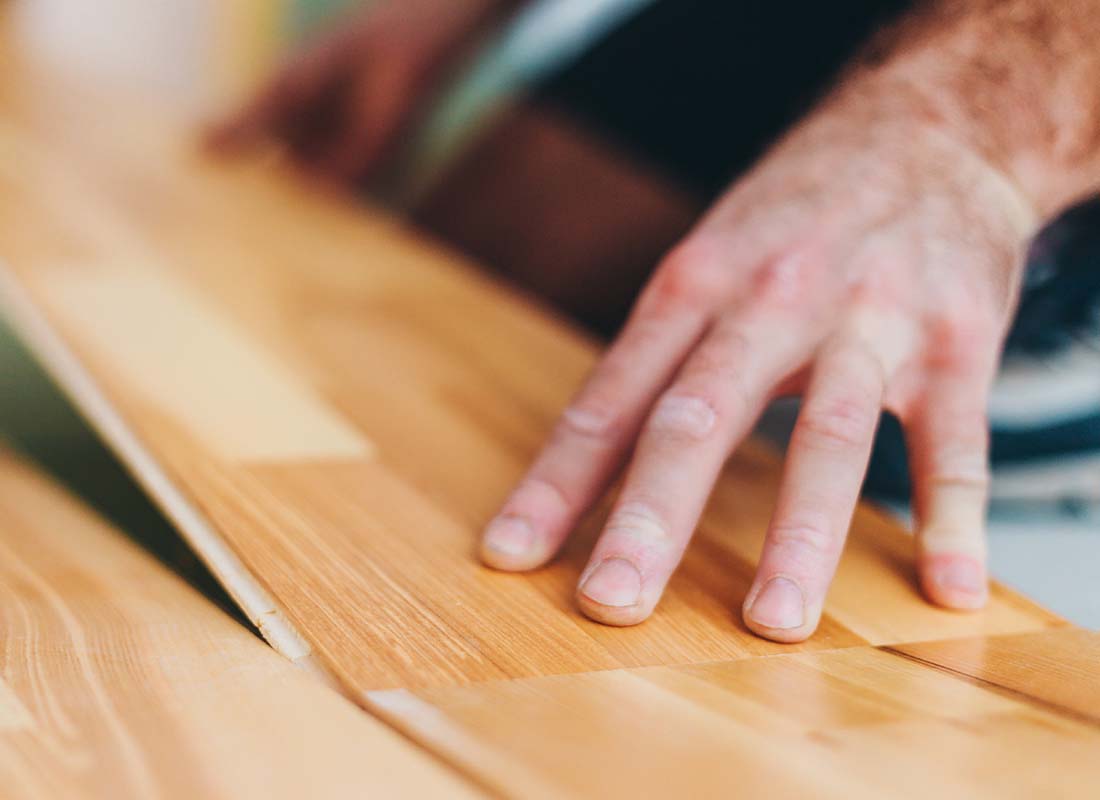 Just like every building needs floors, your business needs flooring contractor insurance.
Does your business need flooring contractor insurance?
You run a unique business, which is why you need to consider flooring contractor insurance. First, consider a general liability insurance policy. This type of coverage offers financial protection for instances such as someone getting hurt on your property or accidental damage to someone else's property while on the job. Also, this coverage is especially important if you have a flooring showroom where you receive visitors. Here are some examples of what your flooring contractor insurance policy may be able to cover:
Builders Risk
Business Auto
Commercial Umbrella
Cyber Liability
Employment Practice Liability
Extra Expense
General Liability
Hired and Non-Owned Auto
Inland Marine
Workers' Compensation
Protection for the unexpected.
No flooring contractor would choose materials they suspected to be faulty or subpar. However, sometimes things go wrong in the manufacturing process, or items become compromised. Product liability insurance may help protect you from this risk. For example, if someone is hurt or property is damaged as a result of the materials and supplies you used, you can be held liable. Product liability insurance may be included in your general liability insurance policy, but it's always a good idea to make sure.
Insurance for your business, wherever it may go.
The floors you install may be stationary, but your business certainly isn't. As you travel from one job site to another, you need business auto insurance to provide coverage in the event of a collision. This insurance may pay for third-party damage to property or bodily injury caused by you or an employee. Also, if employees use their own cars or you rent vans or trucks on occasion, consider hired and non-owned auto insurance as well.
Coverage for your building and its contents.
Your business may have a large warehouse, a storage facility, or just a small administrative office. Regardless, you need to protect your space and what's inside. To illustrate, even a small fire can devastate a structure, leaving your business unable to operate and financially wiped out. A commercial property insurance policy may help protect your business and recover from covered damages.
Protect your tools, equipment, and supplies.
Flooring contractor insurance coverage for tools, equipment, and supplies protects you from the financial risks you face if these items are lost, stolen, or damaged. Your commercial property insurance policy should provide coverage for when these items are on your premises. Similarly, inland marine insurance would provide coverage should the loss occur while in transit. If your items are damaged on a job site, the general contractor's builders risk policy may provide coverage, but again, you'll want to verify that you're covered everywhere your items go.
Don't forget the business side of your operation.
Some insurance policies can be beneficial for all industries and you should give consideration to incorporating them into your flooring contractor insurance program. For instance, extra expense insurance may provide funds to temporarily relocate your office or showroom if it becomes inaccessible for certain reasons. And, if you keep client information in a computer system, a cyber liability insurance policy could be helpful in the event of a data breach. Workers' compensation insurance is likely required where you operate, but it's especially important given the physical nature of the work you perform. Finally, employment practice liability insurance may help pay for defense costs if you're sued by someone claiming discrimination.
If you're looking for flooring contractor insurance for your business, contact us to learn more and to get started.
Step 1

Fill out the form.

Step 2

Review your options with us.

Step 3

Get the coverage you need.
Flooring Contractor Insurance Quote Request
"*" indicates required fields