Gas station insurance offers coverage so you can keep your business flowing.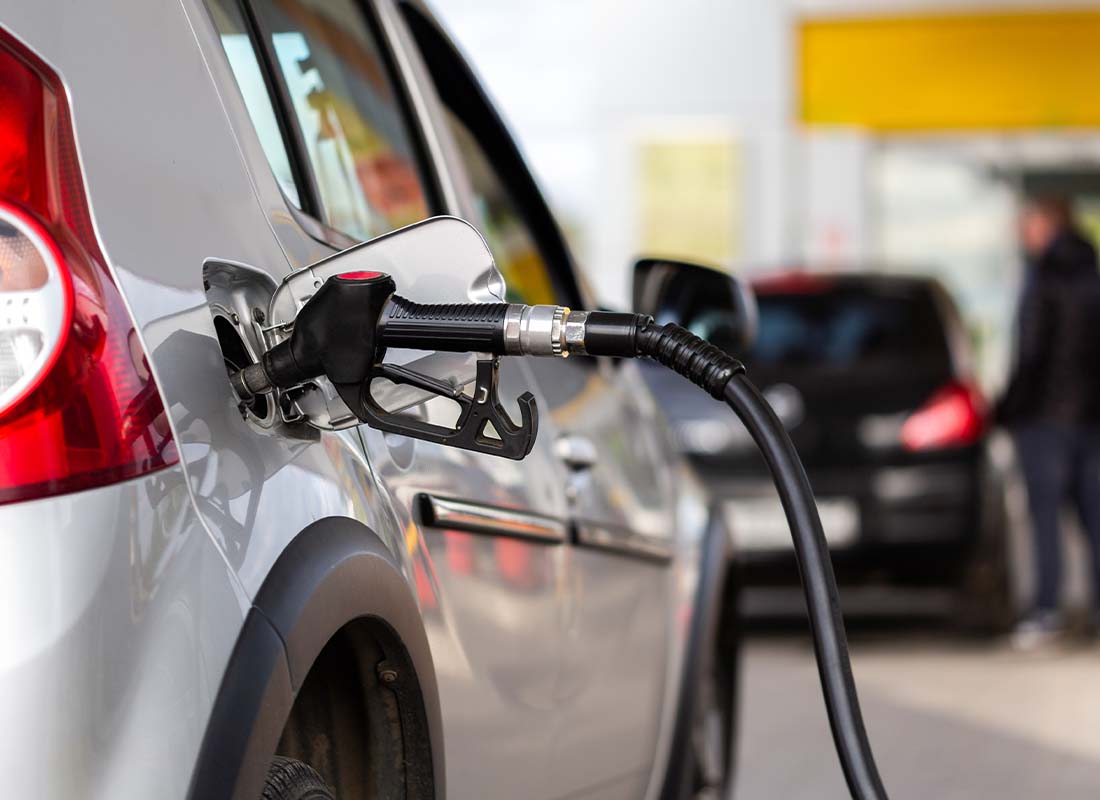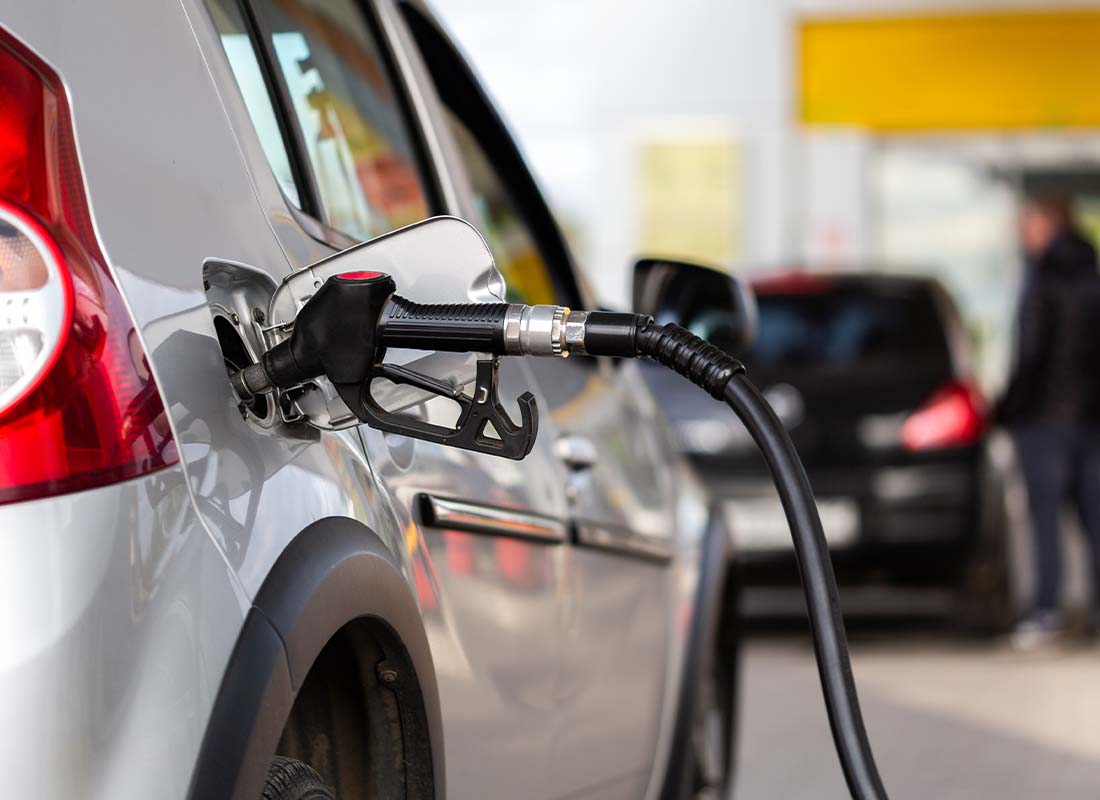 Keep your business and your customers running with gas station insurance.
Gas station insurance designed for your business.
Whether your business is a standalone gas station, has a convenience store on-site, offers car washes, or is a full auto body shop, you need insurance that covers all the aspects of your business. These various business models can increase the amount of foot traffic you have on your property and affect the level of risk someone's vehicle could be damaged. Your general liability and premises liability insurance policies should accurately reflect the operations of your business.
Gas stations are prime targets for crime.
Gas stations handle a significant amount of cash on a daily basis, which makes them more likely than other businesses to be burglarized and robbed. It also means an unscrupulous employee has an increased opportunity to steal. And because of the large number of credit cards used at gas stations, there's also a risk for cyber data breaches. Consider your options for crime, employee theft, and cyber liability insurance policies.
Dangerous chemicals necessitate environmental insurance.
Someone could back into a fuel pump causing a leak. If someone drives off with the gas nozzle still in their car, it could create a huge, hazardous mess. One of your underground tanks could leak. You'll have to pay for cleanup costs, defense costs if you're sued, and damages awarded. Environmental or pollution liability insurance may provide funds to pay for these significant expenses.
Insurance for times when your business can't operate.
Your business relies on customers coming to you for service. But what if they can't get to you? If your location must close temporarily due to certain perils, business interruption insurance could help. Similarly, you can't operate fully if your equipment breaks down. Costly repairs could have lasting repercussions. Having insurance in place to cover your high-value machinery could help get you back up and running more quickly.
  How much does insurance cost for gas stations?
The cost of your gas station insurance policy may vary depending on the type of services you offer, your location, the size of your business, how many people you employ, among other factors.
  Why does your gas station need insurance?
Gas stations have the unique risks of handling large amounts of money that attract thieves, as well as selling gasoline which is dangerous if not handled properly by you or your customers. With insurance, you can help safeguard your business from these threats.
Don't forget insurance for the business side of things.
Your gas station insurance program wouldn't be complete without a host of other coverages many businesses need. Workers' compensation insurance may assist if an employee is injured on the job. Commercial umbrella insurance may help pay for catastrophic losses that exceed the limits of your underlying policies. If you have a repair shop on-site, you'll need insurance for the property of others that is in your care, custody, and control. Business auto insurance is a must if any employees are driving for business purposes.
To discuss your gas station insurance needs and to learn more about how we can help, contact us to get started.
Step 1

Fill out the form.

Step 2

Review your options with us.

Step 3

Get the coverage you need.
Gas Station Insurance Quote Request
"*" indicates required fields