Home health care business insurance helps protect you while you serve your clients.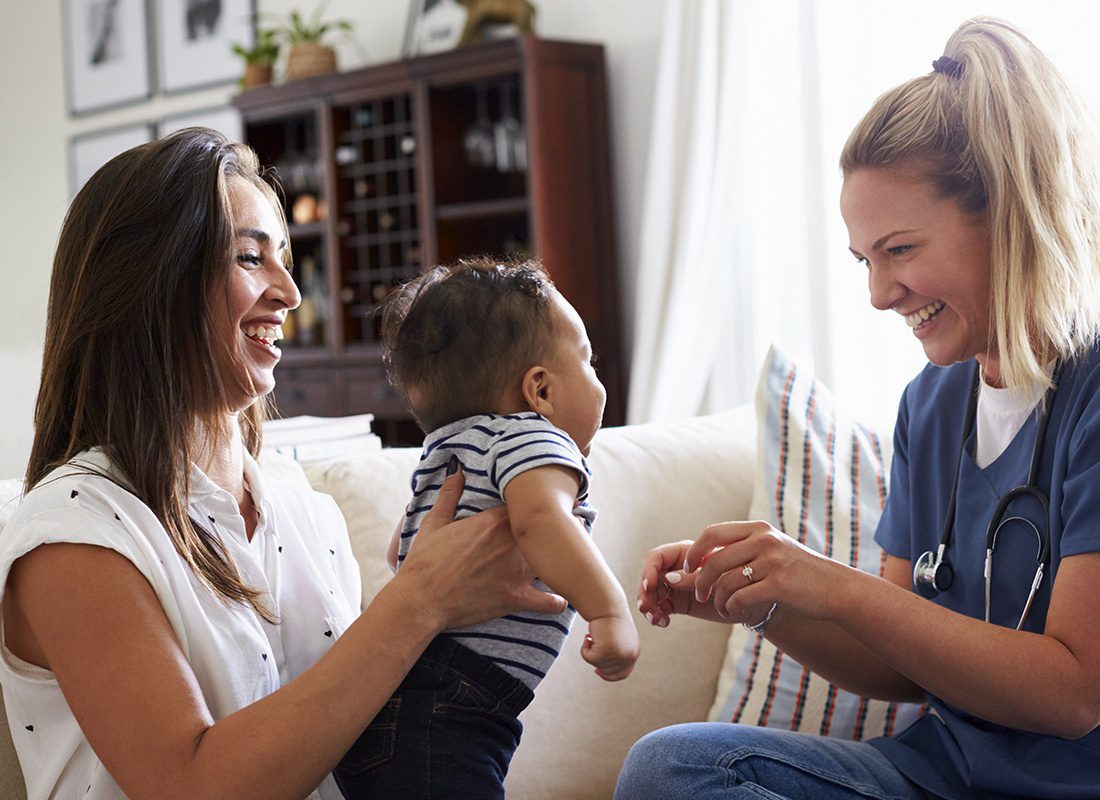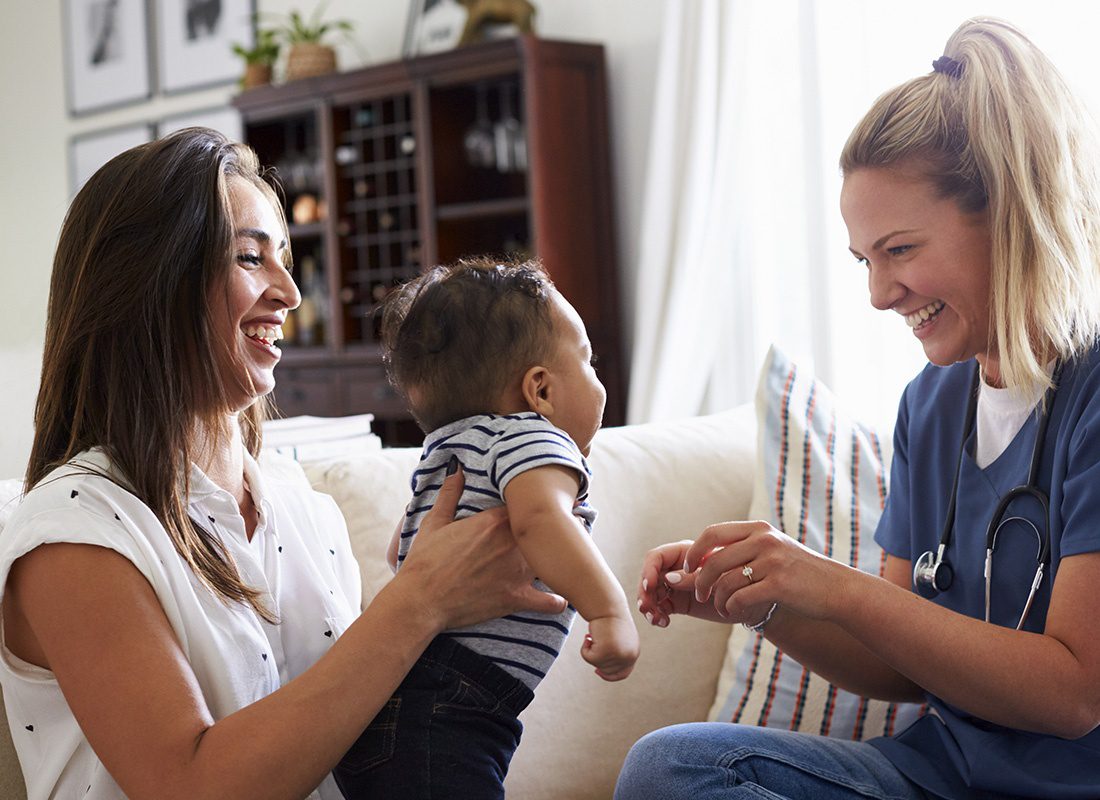 Because you serve vulnerable populations, help cover your risks with home health care business insurance.
Liability insurance is essential for home health care businesses.
General liability insurance is important to consider for any business, and the home health care industry is no exception. If you have an office and someone is injured there, or if one of your employees damages someone's property while on a home visit, this coverage may help cover legal defense fees or damages. Professional liability offers protection against claims that you made a mistake or someone was injured due to negligence. Sexual abuse and molestation liability insurance are also important due to the sensitive nature of the work you do.
Business auto is important for employees on the move.
Because your employees are always traveling to visit patients in their homes, having business auto insurance coverage that meets your needs should be a priority. Fleet insurance offers protection when company-owned vehicles are involved in an accident. However, if your employees use their own cars in the course of business, you'll want to look into hired and non-owned auto insurance.
  What are the different businesses that can be covered?
The home health care industry includes a wide variety of businesses and service offerings, including nursing, rehabilitation therapy, medical social services, home health aides, hospice care, basic assistance, companionship services, and more.
Protect your business from the dishonesty of others.
There are a number of ways your business is exposed to crime and theft. While you hope it never happens, one of your employees could steal from the company or from a client. This could include theft of something like cash, jewelry, or drugs, or it could take the form of unauthorized use of credit cards. Additionally, a third party could steal from you or your employee, particularly when your employee is at a client's home.
Standard business risks are still important.
If your business has an office space, whether rented or owned, property insurance to cover the contents is essential. Your business is susceptible to data breaches, so cyber liability insurance should also be considered. Employment practice liability insurance (EPLI) protects your business against charges of discrimination. Regardless of the size of your operation, insurance coverage to protect against exposures is crucial.
Are you interested in learning more about your options for home health care business insurance? Contact us to learn more.
Step 1

Fill out the form.

Step 2

Review your options with us.

Step 3

Get the coverage you need.
Home Health Care Business Insurance Quote Request
"*" indicates required fields