Insurance agent insurance helps cover you while you insure others.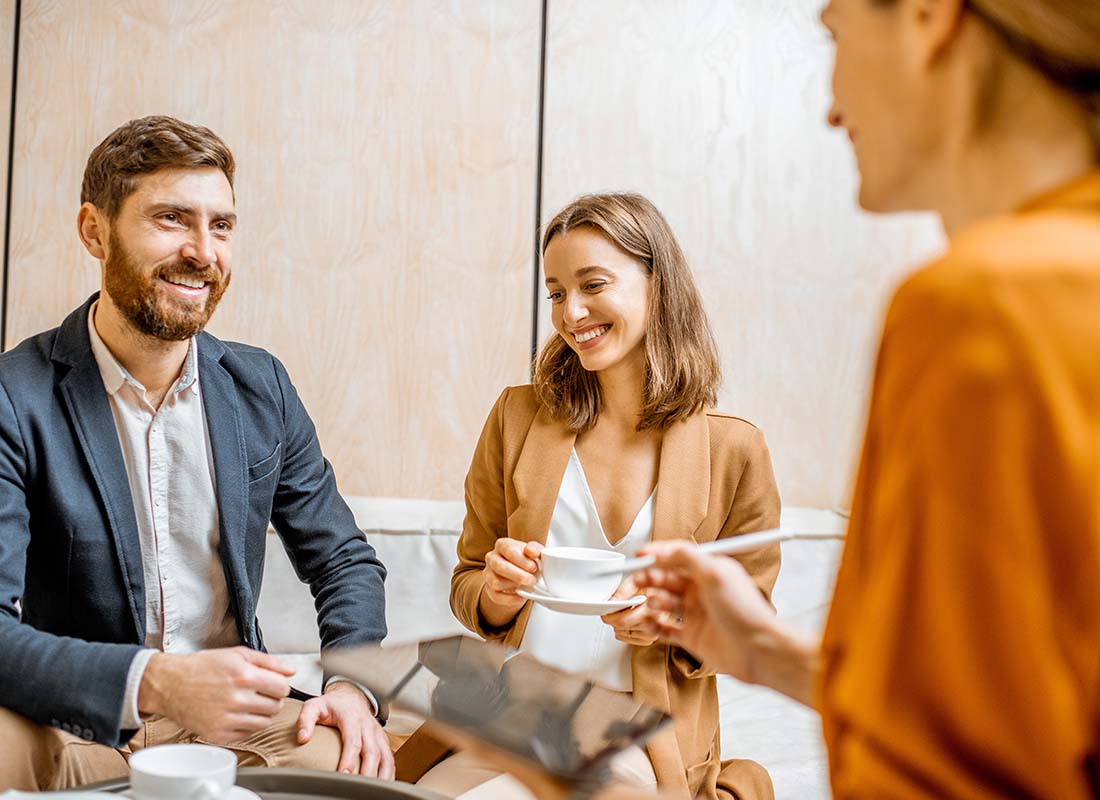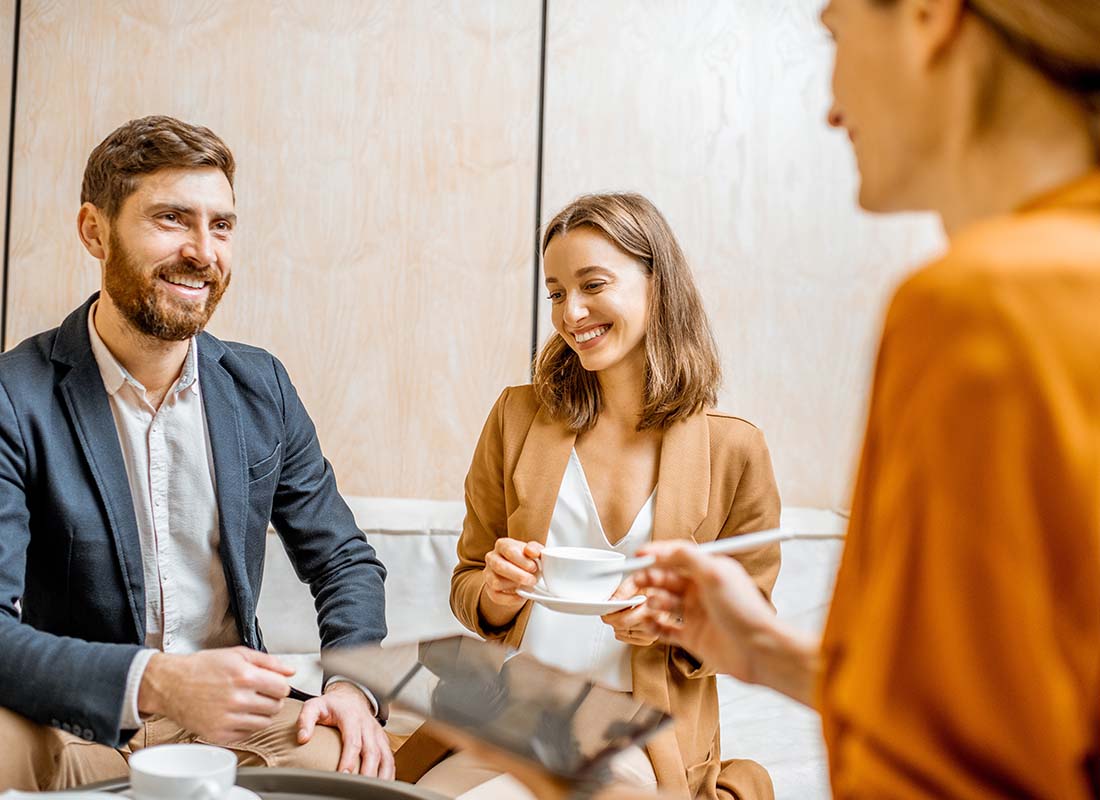 Even insurance agents need coverage, find insurance agent insurance that fits.
Why insurance agents should consider coverage.
Just like any other business, insurance agencies face risks that need to be adequately covered. For example, if an insurance agent sells a policy to a client but fails to send the necessary information or premium to the carrier, the client would be uninsured. If that client suffers a loss and finds they don't have insurance, the insurance agent would be held responsible. Another example is if an insurance agent misinforms a client about their policy specifics and the client believes they are covered for something they are not. If the client suffers a loss and a claim is rejected by the insurance carrier, the client could file a lawsuit. Having insurance coverage may help protect your agency from instances like these.
Essential insurance for insurance agents and agencies.
The most important aspect of an insurance agent insurance policy is professional liability, or errors and omissions liability insurance (E&O). This may cover everything from negligence, errors, and omissions, to the costs of lawsuits that arise from mistakes the agent or agency made. Another essential coverage, particularly for those with an office where they receive clients in person, is general liability insurance. For instance, this may cover the costs related to personal injury claims on your property. In addition, workers' compensation insurance may help cover medical costs for employees who are injured while on the job. Similarly, if employees use a company car or personal vehicle to visit clients, proper business auto insurance should be secured.
  What are the most important coverages for insurance agents?
Aside from errors and omissions liability, you may also want to consider a business owners policy, workers' compensation, and general liability insurance to help safeguard your agency.
The business side of running an insurance agency.
Every insurance agency has to take the business side of their operations into account when deciding on coverage options, many of which are common to any business. First and foremost, a business owners insurance policy (BOP) offers coverage for commercial property and general liability under a single policy. An agency of any size and type can benefit from this coverage. Another common coverage includes cyber liability insurance. Because your agency has clients' personal information in your records, if there were a data breach that information could get into the wrong hands, this coverage would help protect you from lawsuits or losses related to a cyber incident.
Are you an insurance agent looking for coverage for your insurance agency? Contact us to discuss your options with an insurance agent insurance policy.
Step 1

Fill out the form.

Step 2

Review your options with us.

Step 3

Get the coverage you need.
Insurance Agent Insurance Quote Request
"*" indicates required fields