Investment advisor insurance helps keep your business stable.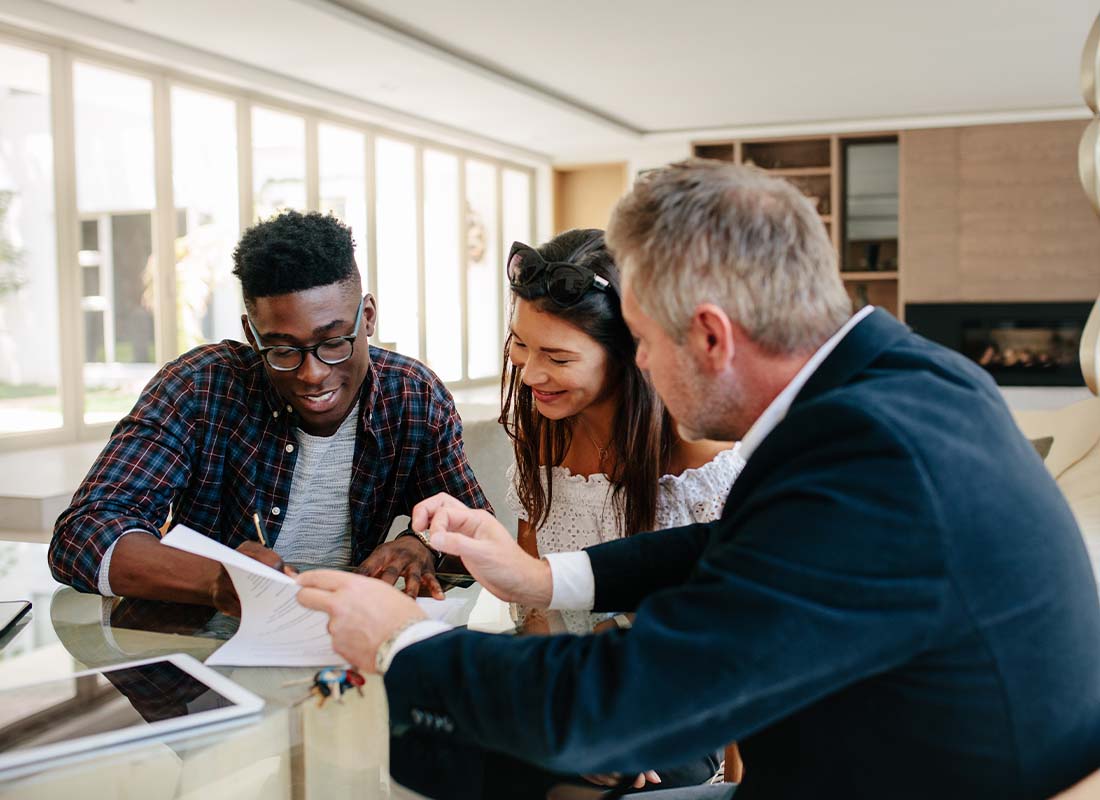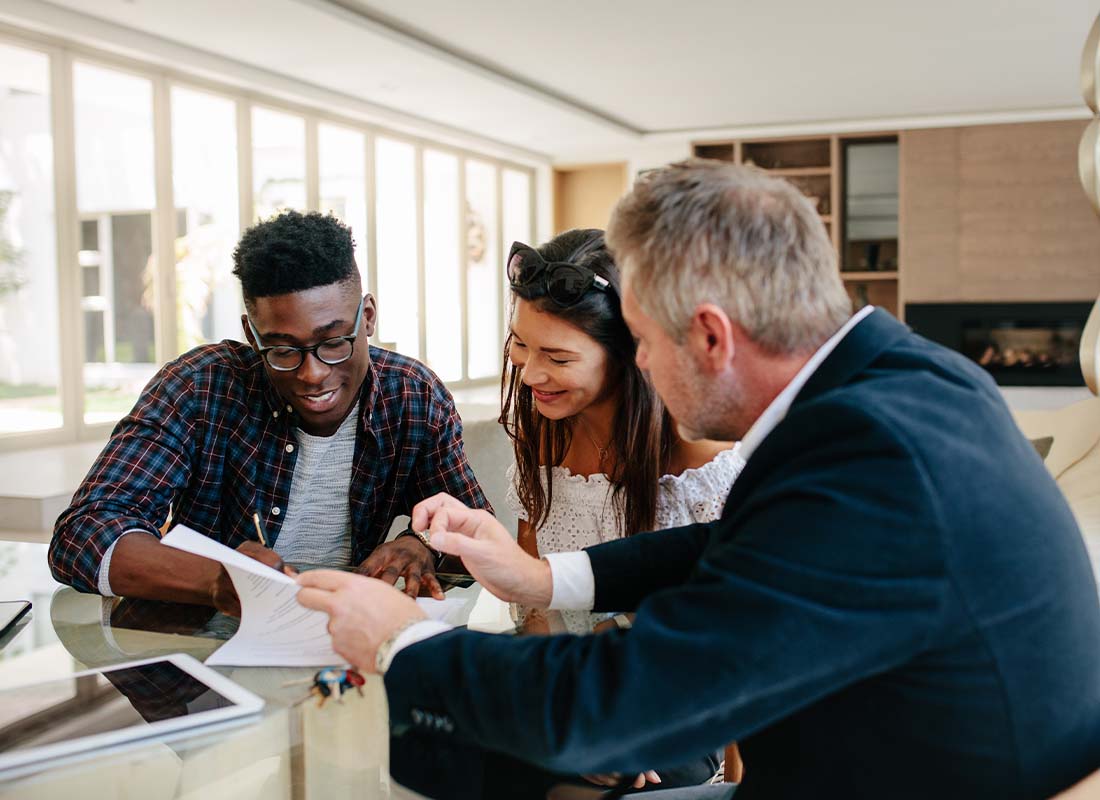 With high responsibility comes high risk. Consider investment advisor insurance.
Insurance every investment advisor should consider.
The last thing any investment advisor wants to do is make a mistake, especially when it could cost their client thousands or millions of dollars. However, mistakes can still happen, and the only way to prepare for them is to have the right insurance. Professional liability insurance is essential for every investment advisor because it protects them in the event that they are sued if a client loses money based on their advice or mishandling. With insurance, legal fees for defense and settlements would be covered.
The high stakes of handling investments.
There's no doubt that investments can be risky; it comes with the territory. Investment advisor firms also face risks in the course of doing business. For example, if an advisor is on their way to visit a client or prospect and they get into an accident with a company car, you'll need to have business auto insurance to provide coverage. If advisors use their own vehicle, hired and non-owned auto insurance may provide similar protection. Also, your access to sensitive financial information makes your investment advisor firm a prime target for thieves. Your firm could face a data breach and the sensitive information of your clients could be stolen. Cyber liability insurance is important to consider.
  How much does investment advisor insurance cost?
The cost of your policy may vary depending on a variety of factors such as the number of clients you have, the number of assets you control, and the overall scale of your operations.
The business side of investment advisor firms.
While your business might have a great deal of responsibility in handling the investments and wealth of your clients, at its core it is still a business. That's why insurance coverage like business owners insurance policy (BOP), which combines commercial property and general liability insurance, is a must. Employment practice liability insurance (EPLI) offers protection against claims of sexual harassment, discrimination, or improper hiring and firing decisions. Crime and theft insurance is another policy to consider, given that employees have access to the financial information of clients.
Handling investments is a high-risk role, which is why investment advisor insurance is essential in this line of work. Contact us to discuss your coverage options.
Step 1

Fill out the form.

Step 2

Review your options with us.

Step 3

Get the coverage you need.
Investment Advisor Insurance Quote Request
"*" indicates required fields