Machine shop insurance helps keep your business running.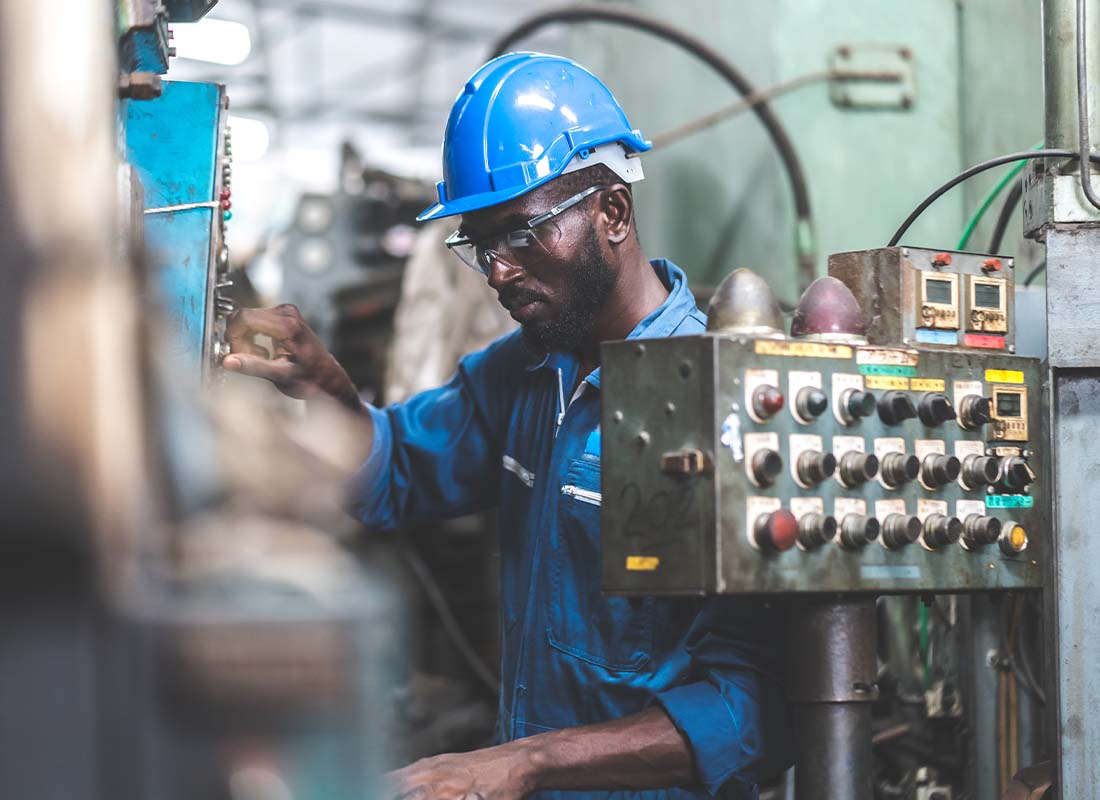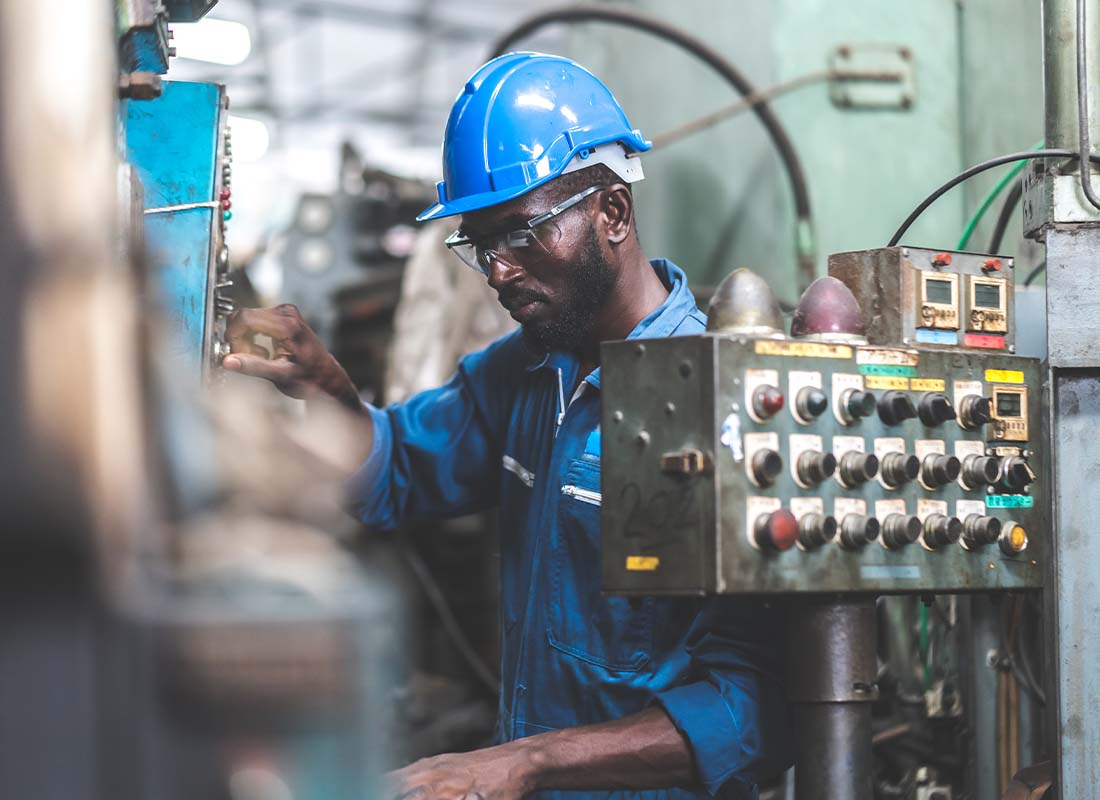 The services you provide are critical. So is having machine shop insurance.
Insurance helps protect essential equipment.
The work you do requires specialized equipment. Without it, you'll be unable to run your business. Protect it with commercial property insurance that addresses the high value of your machinery. Systems breakdown insurance may also help cover the cost of repair and replacement of the mechanical equipment you rely on in some cases. Here are some examples of equipment that may be covered in a machine shop insurance policy:
Cutting Equipment
Drills
Grinding Machines
Metal Lathe Machines
Milling Machines
Polishing Machines
Presses
Welding Equipment
Coverage for the products you make.
Other businesses and consumers are depending on your expertise and they expect your work to be flawless. However, mistakes can still happen. Therefore, consider both product liability and product recall insurance. If your product is defective and causes injury or damage to a person or their property, you could be held liable. At that point, you might be forced to recall a product. That's where product recall insurance comes into play, as it may help cover the high costs of dealing with that recall.
Protection against the byproducts of your work.
Machine shops can potentially create environmental hazards. For example, solvents, chemicals, and paints can contaminate the air, water, and ground in and around the property. In addition, damage can spread beyond the property, creating a third-party claim. Having an environmental insurance policy may help to cover the costs of court and attorney fees, damages awarded, and clean-up costs for environmental-related incidents.
Planning for times your business is inoperable.
If your business closes due to a fire, for example, you can't make your products and you can't generate revenue. Business interruption insurance may provide funds for operational costs and even a temporary location. Riders are available to help cover situations where a break in the supply chain means you don't have access to materials you need to operate.
Don't neglect the business side of your organization.
Cyber liability insurance can protect your business in the event of a cyber-attack or data breach. If vehicles are owned by your company, business auto insurance is a must. Consider hired and non-owned auto insurance if employees use their own cars for business purposes. Employment practice liability insurance (EPLI) offers protection against allegations of discrimination and harassment.
Are you interested in machine shop insurance for your business? Contact us for more information.
Step 1

Fill out the form.

Step 2

Review your options with us.

Step 3

Get the coverage you need.
Machine Shop Insurance Quote Request
"*" indicates required fields