Off-campus student housing insurance protects your investment while housing students.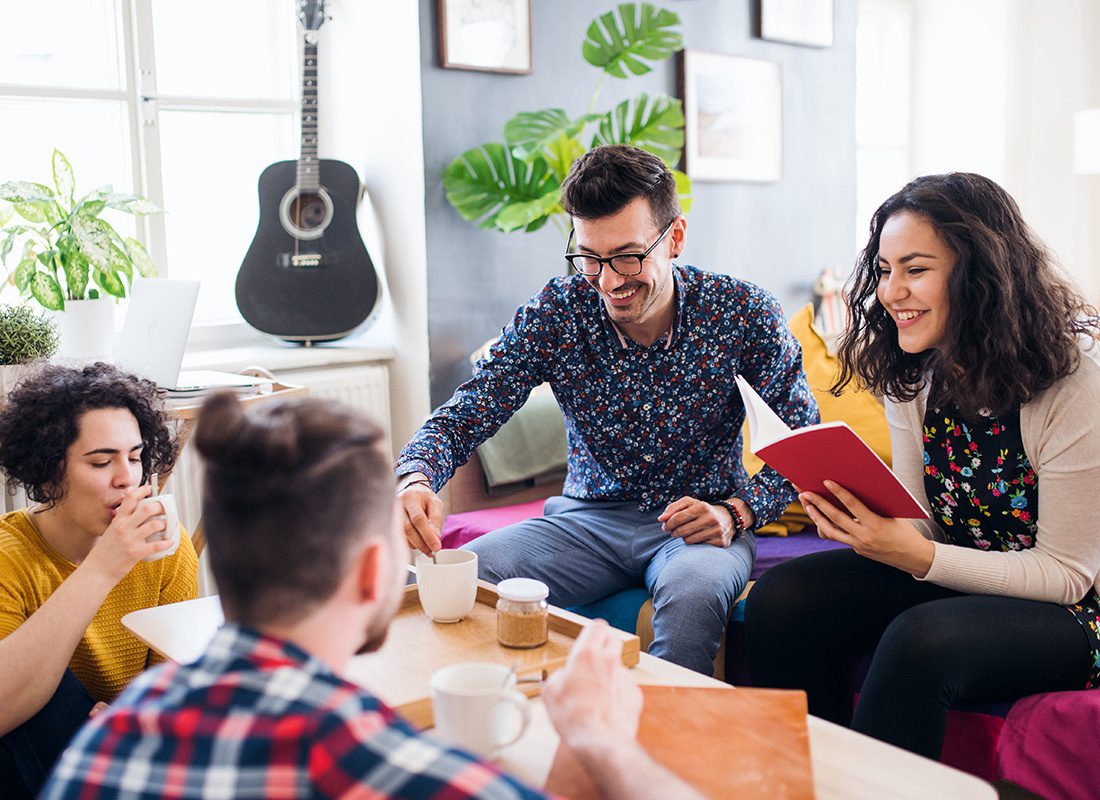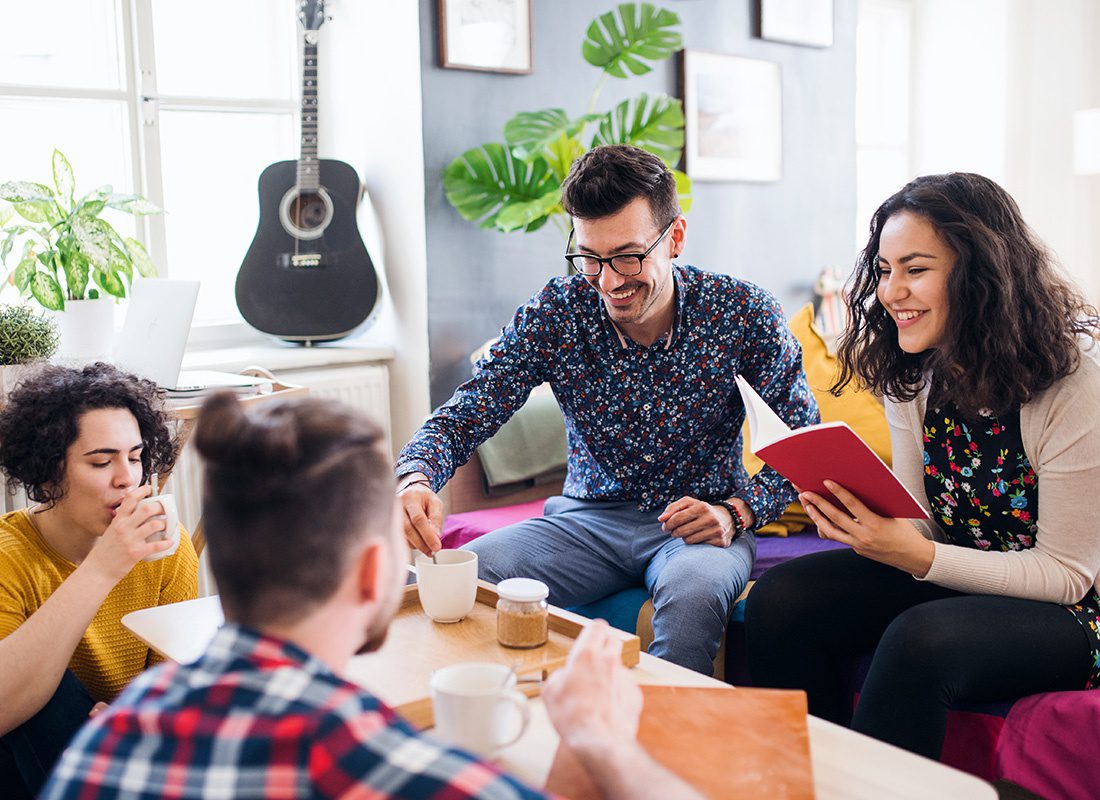 Obtain off-campus student housing insurance to offer protection for your investment and the unique risks.
Property and liability insurance for your building.
Off-campus student housing properties come in all shapes and sizes, including single-family dwellings, multi-family dwellings, apartment buildings, garden-style complexes, boarding houses, and more. Regardless, start by obtaining commercial property and general liability insurance policies. Property insurance protects your building and some of its contents, such as appliances and furniture that you provide. Conversely, liability insurance offers protection in the event you are held liable for bodily injury or damage to the property of others.
Protect your investment property like the business it is.
What would happen if you couldn't rent out one or more of your units? Your investment property is your livelihood and you need to protect yourself in the event you could not collect income from your property. Business interruption insurance may help replace lost revenue if you're unable to rent a unit due to a covered loss. Additionally, another coverage to consider is equipment breakdown. This helps to cover the cost of the repair or replacement of expensive equipment, such as HVAC systems.
  What types of housing may benefit from coverage?
Some examples of off-campus student housing include single-family and multi-family dwellings, apartment buildings and complexes, garden-style complexes, boarding houses, and dormitories.
  How much does off-campus student housing insurance cost?
The cost of your policy may depend on a variety of factors, including safety measures, security features, the location of your property, previous claims, and the type of building, to name a few.
Protect yourself against lawsuits.
There's always a risk you could be accused of discrimination, harassment, or other allegations of wrongdoing. For example, tenants and vendors alike could file suit and regardless of merit, you'll still need to defend yourself against such claims. Defense costs add up quickly and if you're held liable for damages, your finances could suffer greatly. Therefore, consider employment practice liability insurance to help cover these costs. An EPLI policy can also offer coverage if you are sued by an employee for discrimination, harassment, improper employment practices, or retaliation.
There are more coverages to consider.
Cyber liability insurance is an important type of coverage that can protect you financially in the event of a data breach. An umbrella policy can provide additional insurance above your standard policy limits, which is beneficial in cases of severe bodily injury or property damage. Depending on where your building is located, you may want to consider earthquake, hurricane, or other natural disaster insurance policies. And regardless of where you are, your building is still at risk for flood, which is typically not included in standard property insurance policies.
Do you own off-campus student housing property? Contact us to discuss your insurance options.
Step 1

Fill out the form.

Step 2

Review your options with us.

Step 3

Get the coverage you need.
Off-Campus Student Housing Insurance Quote Request
"*" indicates required fields