Sports facility insurance helps secure your business and venue.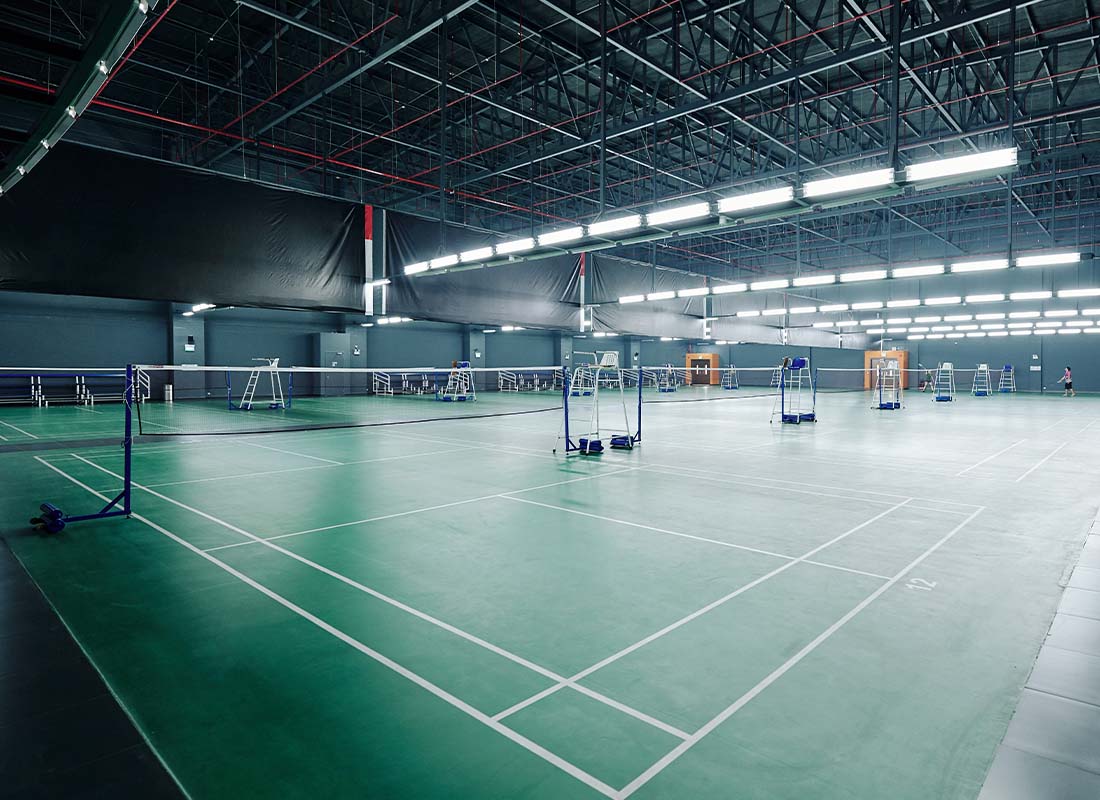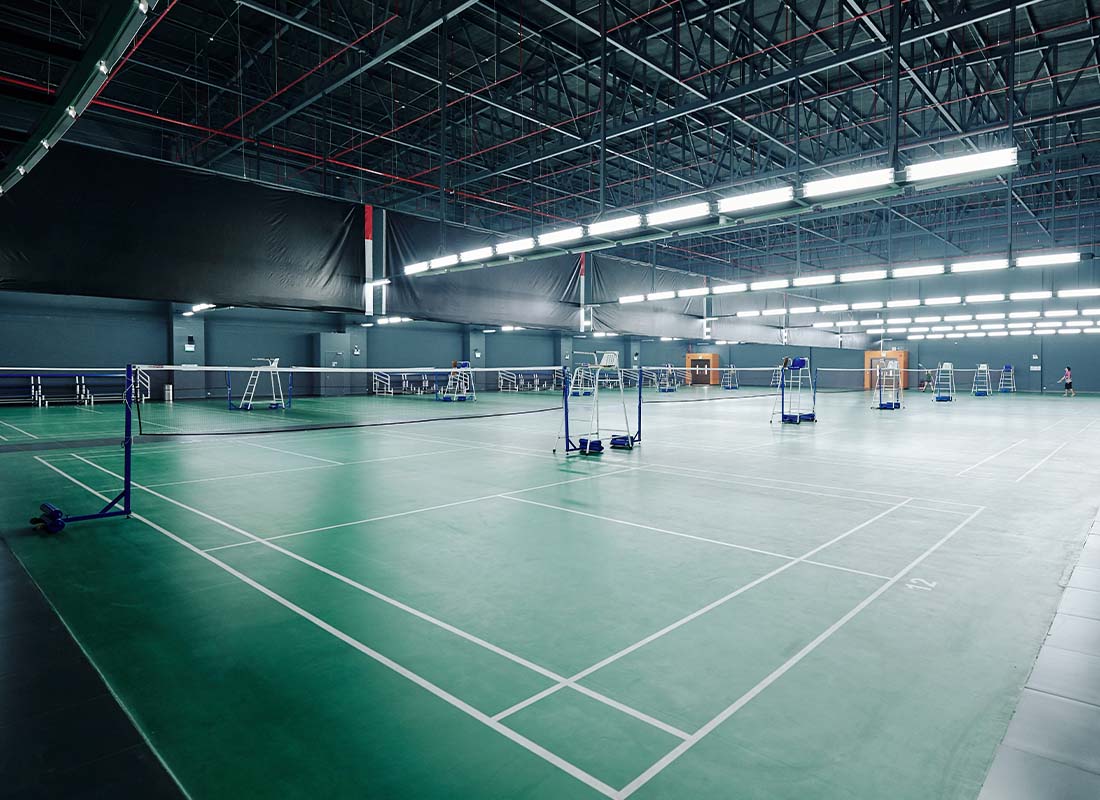 It's all fun and games until it isn't, then you need sports facility insurance.
Important coverages for sports facilities to consider.
When it comes to protecting your sports facility, the building and property itself is the most important asset. For this reason, having commercial property insurance may offer coverage in the event of damage, destruction, or theft of your property, building, or equipment. And because your facility is focused on having athletes and spectators attend games and utilize your property and equipment, general liability insurance becomes essential. This may provide coverage in the event that someone suffers personal injury or property damage related to your sports facility. Without insurance, you would be forced to pay for damages and legal fees.
Do all sports facilities need the same type of insurance?
Every sports facility is different and therefore has unique risks. For example, a large-scale, multi-sport complex has more people and therefore more risks than a small yoga studio does. The types of risks for your specific sports facility need to be accounted for in your sports facility insurance policy. Here are some of the types of sports facilities that may be covered:
Batting Cages
Bowling Alleys
Family Entertainment Centers
Multi-Sport Complexes
Skating Rinks
Team Sports Fields
Tennis Courts
Yoga Studios
What risks are common to sports facilities?
While the likelihood of occurrence and severity may differ depending on the type and scale of each sports facility, there are some common risks that they all share and directly relate to the industry. For example, because there are visitors and athletes on your property, if they get injured and claim it to be related to your sports facility specifically, you could be held liable. Another example includes sexual abuse charges related to your employees at your facility, which would need to be defended. In addition, the equipment your sports facility relies on could become damaged or faulty, which could lead to rescheduling or canceling sporting events and impacting your bottom line.
The business side of managing a sports facility.
While it might be all fun and games, running a sports facility is still a business and it needs to have the insurance coverage to fit the operations. A business owners insurance policy (BOP) combines commercial property and general liability insurance coverage. Equipment breakdown insurance should be considered if you rely on specialized sports equipment as part of your facility. Liquor liability is essential if you serve alcohol on the premises such as during sporting events. Workers' compensation coverage is needed to help cover employees who become injured while on the job.
No matter what type of sports facility you run, sports facility insurance is important to consider. Contact us to go over your specific needs and learn more about your options.
Step 1

Fill out the form.

Step 2

Review your options with us.

Step 3

Get the coverage you need.
Sports Facility Insurance Quote Request
"*" indicates required fields