Staffing agency insurance helps cover your business and employees.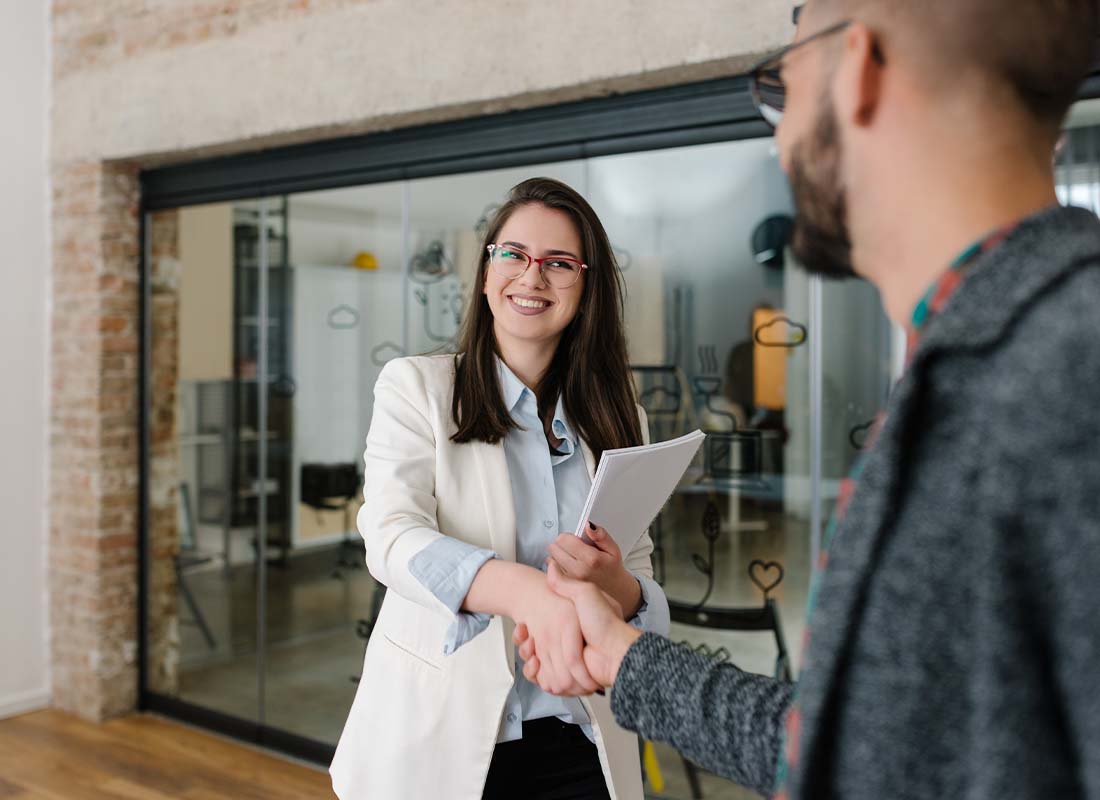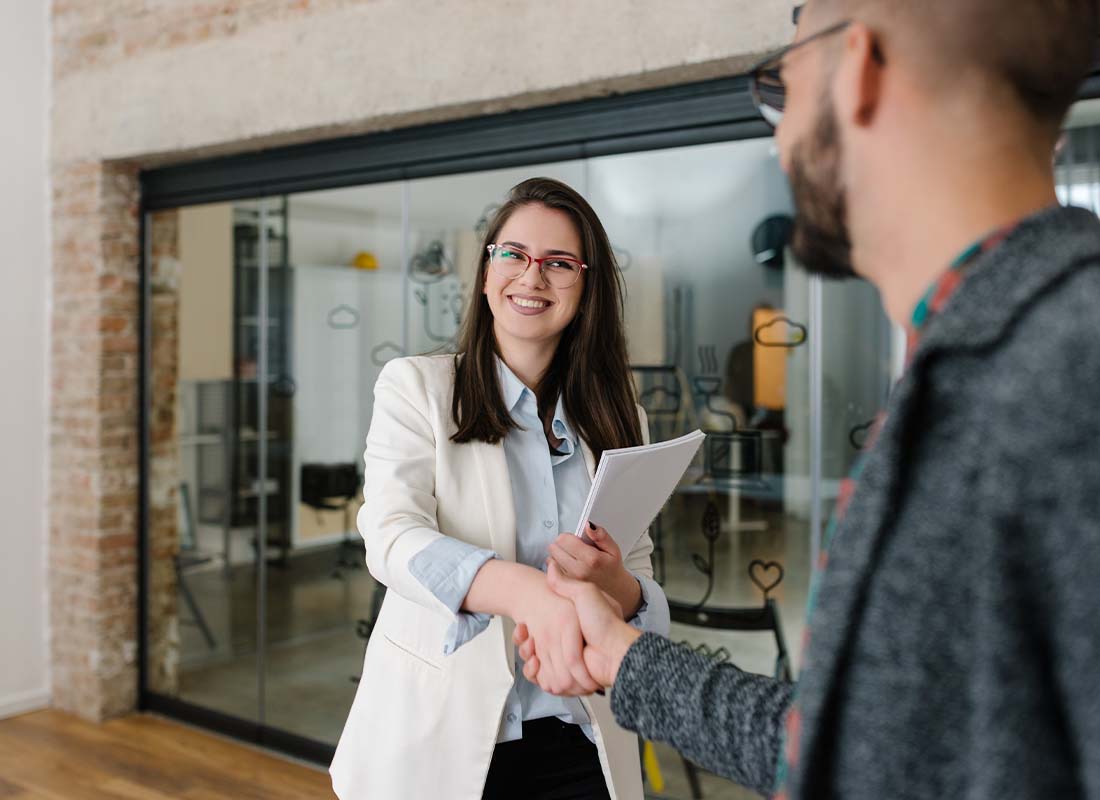 Take your coverage to a higher level with staffing agency insurance.
What makes insuring staffing agencies different?
Staffing agencies play a special role for companies of all types and sizes. If an employer needs to hire temporary employees, they turn to a staffing agency to provide them with a worker who is qualified, skilled, and experienced in the job they are hired to do. However, in most places, even though temporary employees are working for a company, they are still considered employees of the staffing agency. That means things like on-the-job injuries, property damage, personal injury, errors and omissions, negligence, and crimes that are related to the employee can be your responsibility as their employer. Therefore, you may want to consider these potential risks when selecting insurance coverage options to safeguard your business.
The risks associated with staffing agencies.
One of the most important functions of a staffing agency is placing the right person in the right position. For instance, imagine if your agency were to place someone who did not have the required skills, experience, or certifications for a specific job that they were hired for. The consequences could range from the employee becoming injured, damaging property or equipment, causing reputational damage to the company, or causing injury to someone else. Because your agency placed that person, you could face lawsuits and be held responsible for damages. Another risk involves hiring practices. A person who was passed over for a job could allege that they were discriminated against by your agency. Employment practice liability insurance (EPLI) may offer coverage for discrimination lawsuits.
Insurance solutions staffing agencies should consider.
One of the most important policies that a staffing agency needs are errors and omissions liability insurance, or E&O. This may offer coverage in cases where you place a temporary employee who does not have the right skills, you don't meet industry regulations, or you fail to uphold a contract with a company you work with. Also, because your office likely has high foot traffic while you interview candidates for placement, general liability insurance is essential in the event someone is injured on your property. And finally, crime insurance is helpful to have in the event that a temporary employee you placed is caught stealing from the company they are working for.
  Do temporary employees need workers' compensation?
It's important to have workers' compensation insurance for the employees at your staffing agency, as well as the temporary workers you help place at other businesses, which may vary depending on the industry they are working in.
The business side of operating a staffing agency.
While staffing agencies are in a unique niche with specific needs, there are general business insurance policies that may be necessary depending on your operations and where you operate. Commercial property insurance may cover your office building, as well as equipment and supplies. Also, cyber liability insurance is essential if you store employee or company information on your computer systems and they are hacked.
Are you interested in staffing agency insurance? Contact us to discuss your coverage options.
Step 1

Fill out the form.

Step 2

Review your options with us.

Step 3

Get the coverage you need.
Staffing Agency Insurance Quote Request
"*" indicates required fields