Earthquake insurance offers stable protection for your home.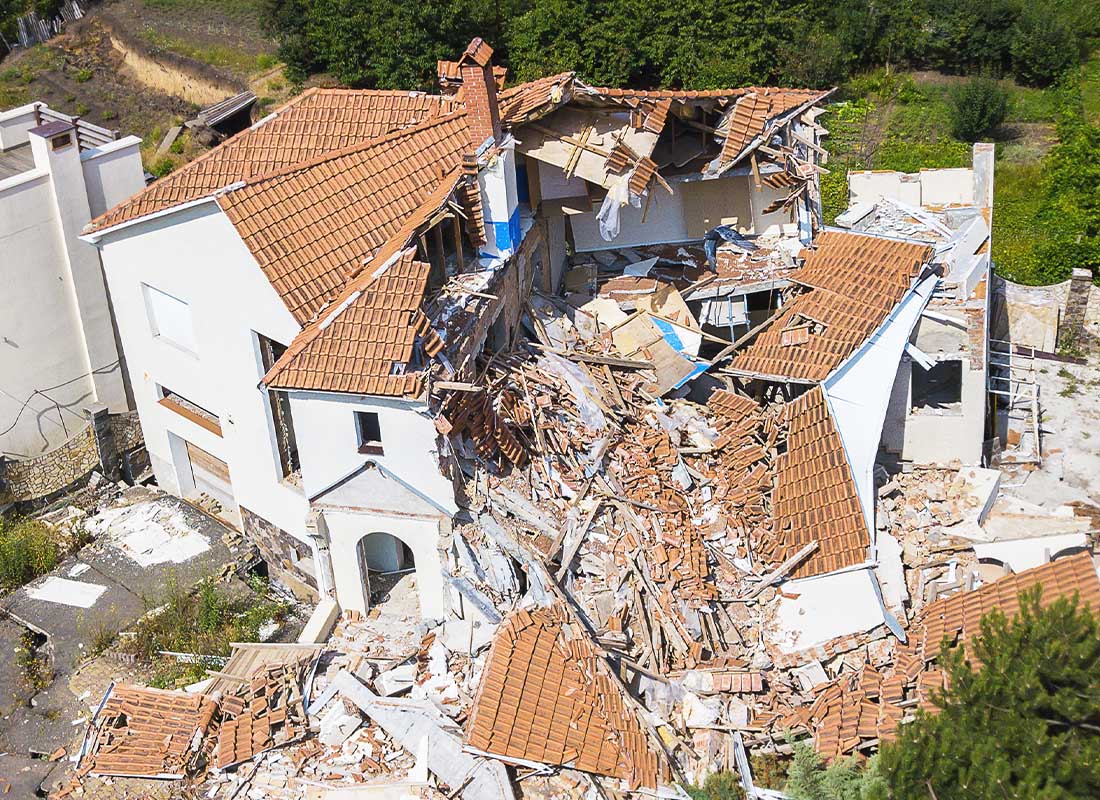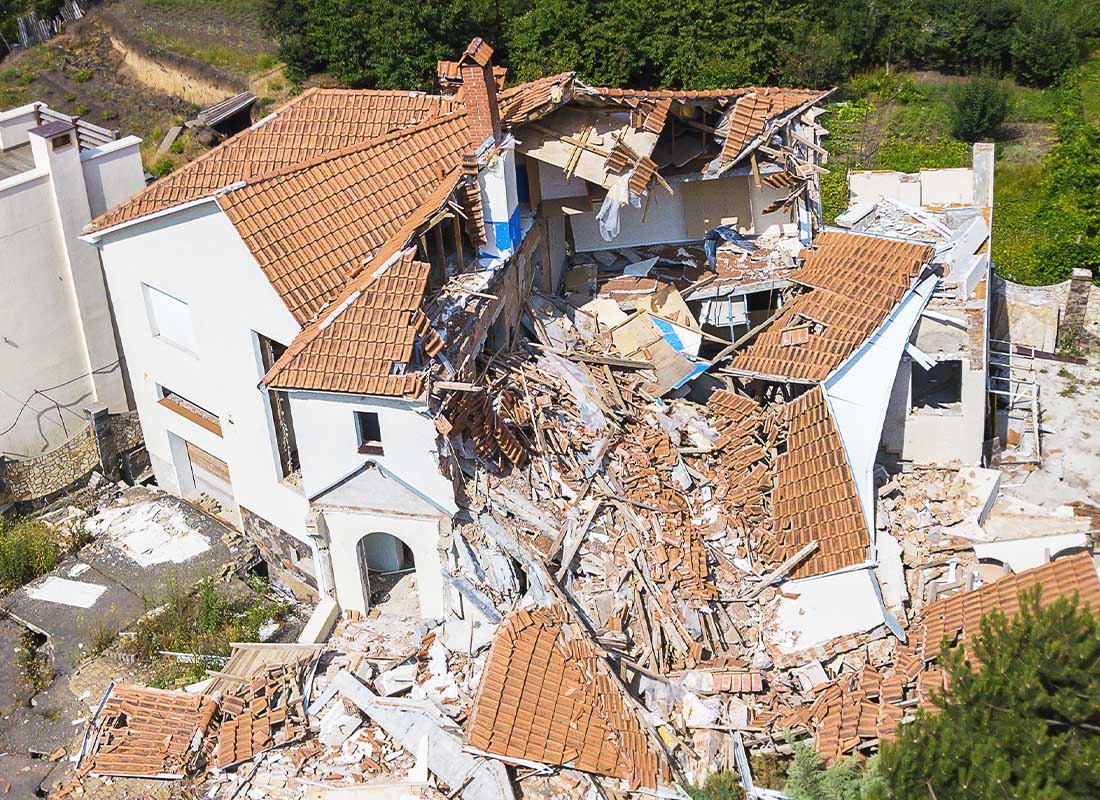 Bridge the gap in your home policy with earthquake insurance for protection from the unexpected.
Most home insurance policies don't cover earthquakes.
You might think an earthquake event would be covered by your home insurance, but that's not usually the case. The vast majority of policies specifically exclude it, mainly because it's a low-risk event, which means any payout is likely to be extremely high.
Covers damage or destruction caused by an earthquake.
The good news is that you can buy specific earthquake insurance to cover damage and destruction to both your home and your building. Generally, the deductible is far higher than with ordinary home insurance. Although policies cover damage to homes, the main aim of this type of insurance policy is to help cover the risk of total destruction.
  How much does earthquake insurance cost?
The costs of earthquake coverage may depend on your specific location, the value of your property, and the materials it is built with.
  Do you need earthquake insurance?
If an earthquake damages or destroys your home, could you afford to rebuild, replace your belongings, and pay for temporary accommodations? Earthquake coverage may cover these instances.
Factors to consider when getting earthquake coverage.
Depending on your location, you may need to shop around for an earthquake policy. For example, in some areas, your home insurance may be required to also offer earthquake insurance, although it may not necessarily offer coverage specific to your needs. Also, if you have vehicles, check to see if they are covered under your earthquake policy.
Are you in need of earthquake insurance? For more details about your coverage options, contact us.
Step 1

Fill out the form.

Step 2

Review your options with us.

Step 3

Get the coverage you need.
Earthquake Insurance Quote Request
"*" indicates required fields