Mobile home insurance is there to protect your home sweet home.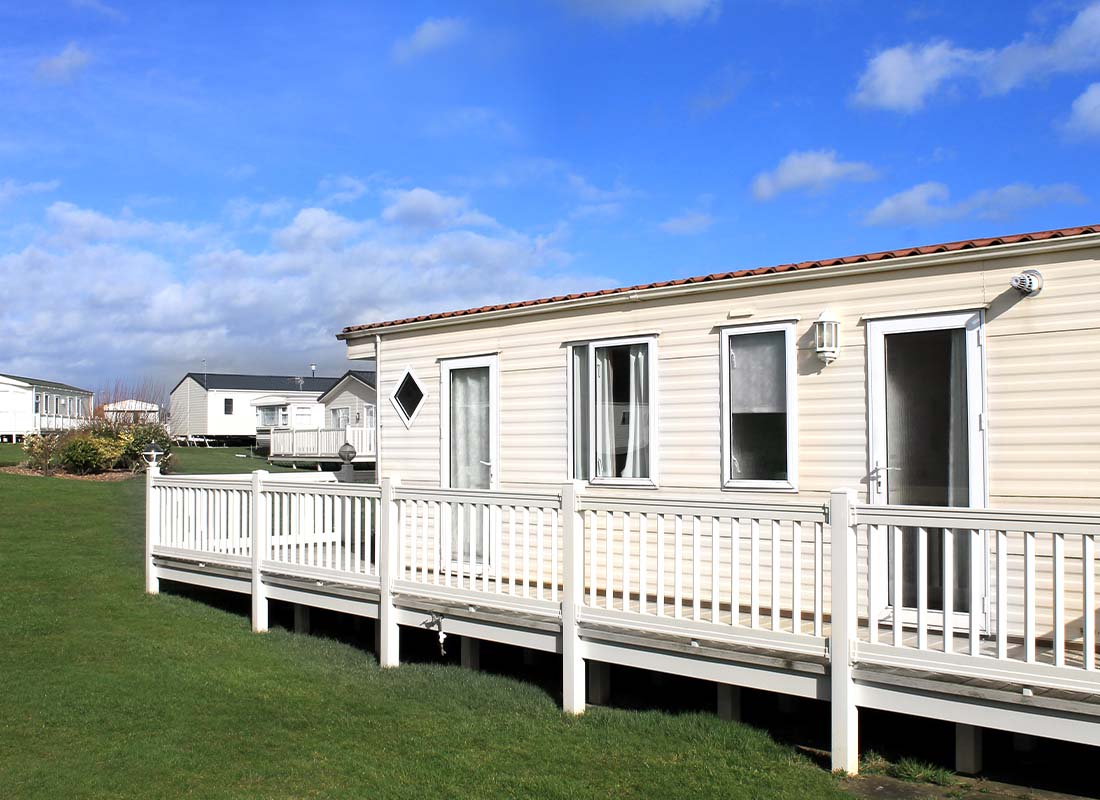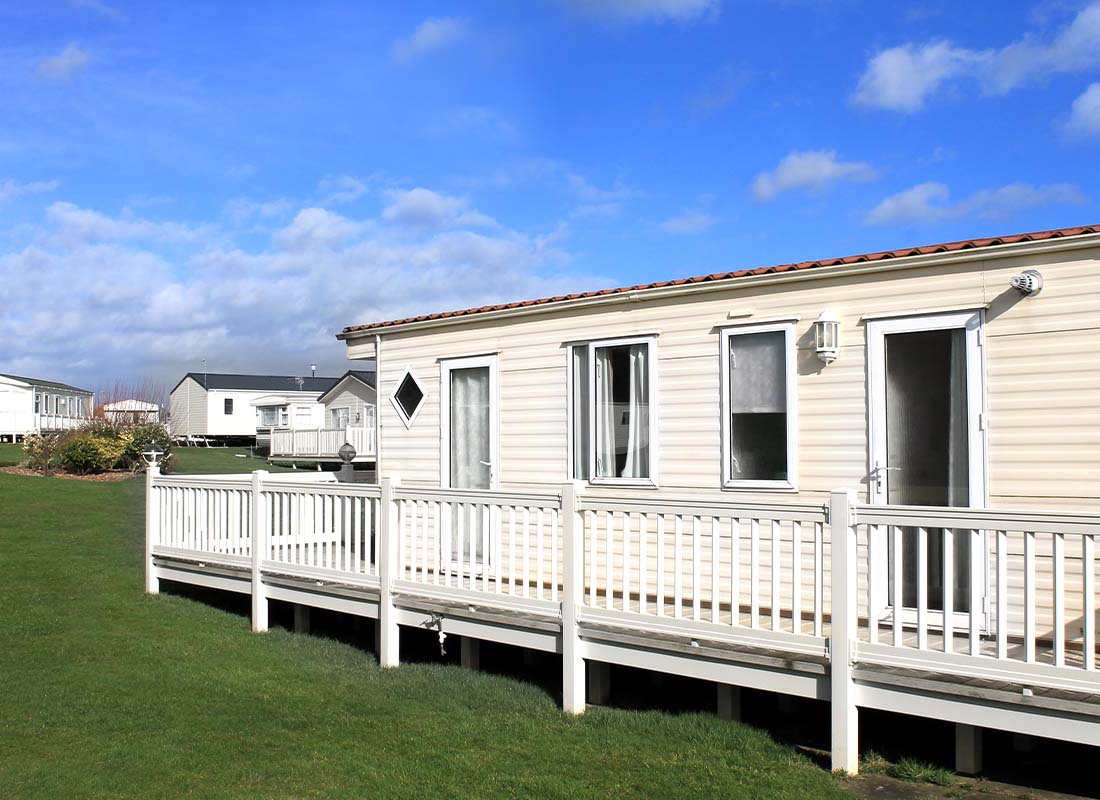 Your home may be small and mighty, but you'll need mobile home insurance to protect it.
Mobile homes have more risks than a house or apartment.
You'd be forgiven for thinking a mobile home is less in need of insurance than a traditional house or apartment, but sadly that's not the case. For example, the construction style means it could be at more risk of serious damage from a fire or other natural disasters. Another difference is that a smaller home means there's more risk of the entire property—and all your possessions—being destroyed in such an incident, rather than the damage being restricted to part of a house.
Coverage designed specifically for your mobile home.
The good news is that not only can you get specialty insurance, but it may be specifically tailored to the model and design of your home. You may also usually get optional extras that cover risks such as damage while moving the home or from natural disasters that are more likely to damage mobile homes than a traditional house.
  Why do you need mobile home insurance?
Whether or not you're required to have insurance, you'll also want to consider coverage for things like damage from covered natural disasters, as well as liability protection to help cover medical expenses.
  How much does mobile home insurance cost?
The cost of insuring your mobile home depends on your local area, the insurance company, and the value of your home.
The difference in coverage for mobile and manufactured homes.
Before taking out a policy, you'll need to check the manufacturing date on the home. Most mobile homes built after June 15, 1976, are classified as manufactured homes rather than mobile homes, which could affect the type of policy insurers will offer. For example, if your mobile home is considered a manufactured home, you might need to insure it with a home insurance policy, which differs from the coverages offered in a policy designed specifically for mobile homes.
Looking to get mobile home insurance coverage to protect the place you call home? Contact us to discuss your options.
Step 1

Fill out the form.

Step 2

Review your options with us.

Step 3

Get the coverage you need.
Mobile Home Insurance Quote Request
"*" indicates required fields