SR-22 filings give you proof of auto insurance coverage.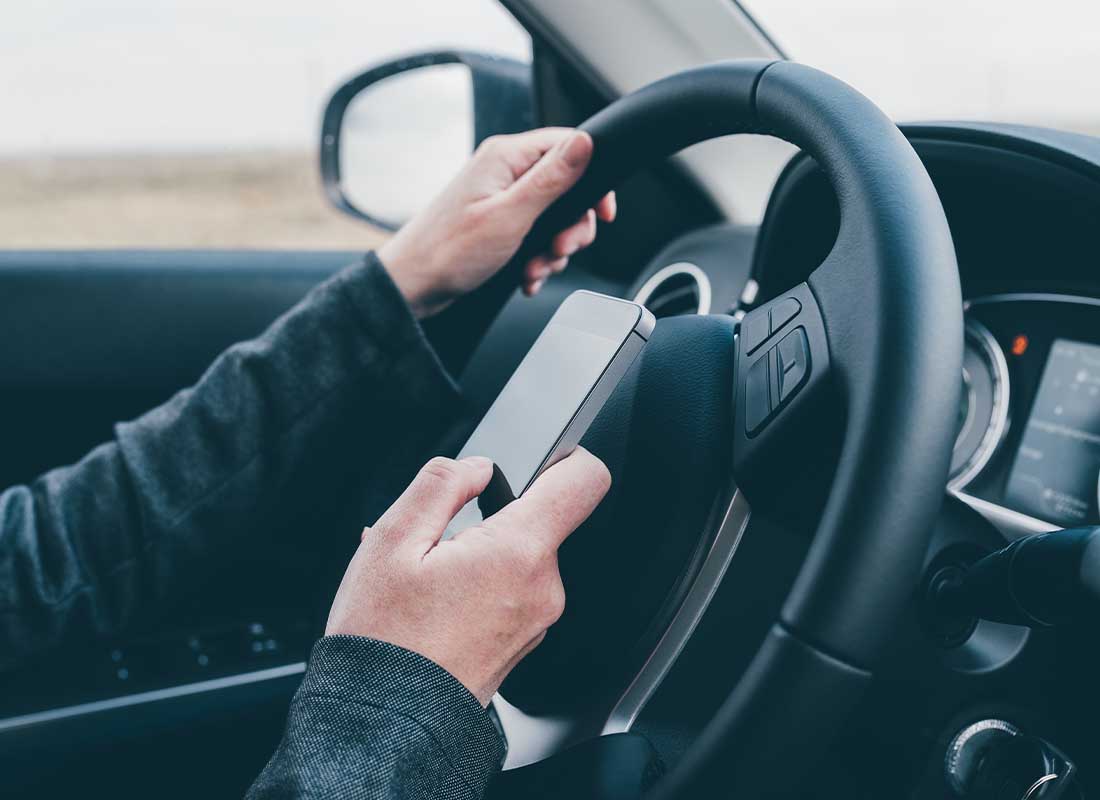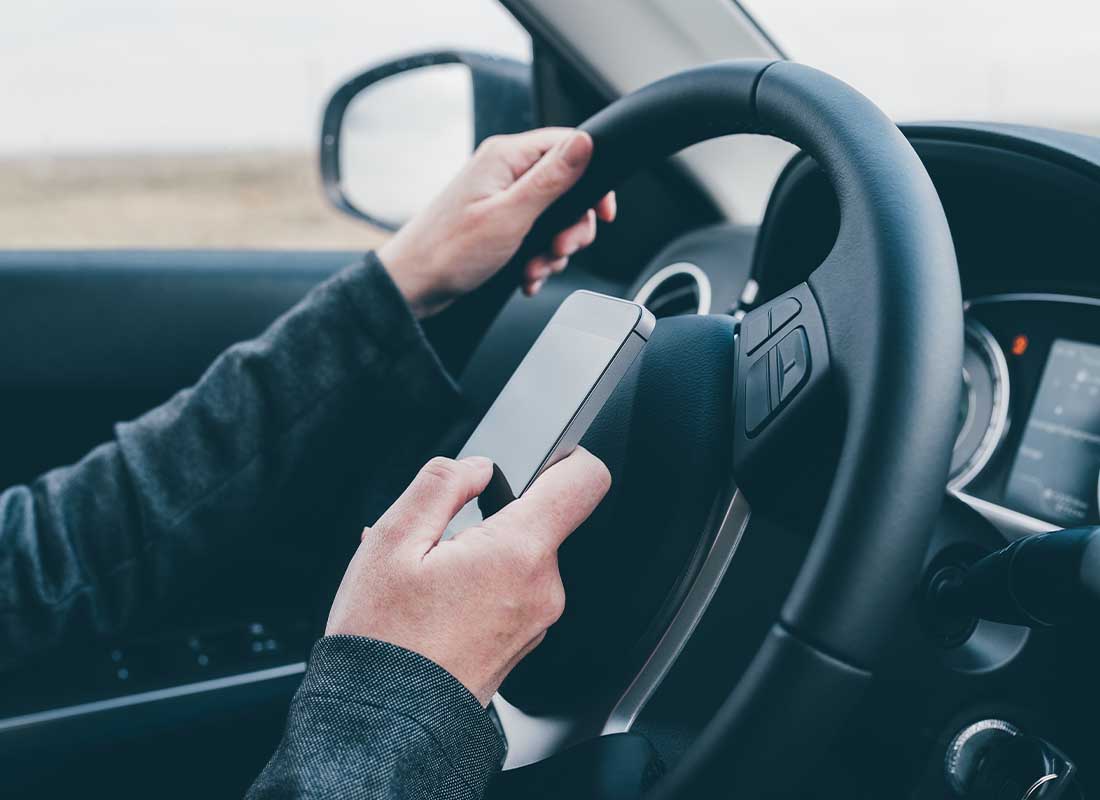 SR-22s are a form of proof for the minimum required auto liability insurance.
What is an SR-22?
An SR-22 is a form that proves you have secured appropriate personal auto liability insurance, which may be required by your state Department of Motor Vehicles. These are also known as filings, bonds, forms, certificates of insurance, certificates of financial responsibility (CFR), or simply referred to as SR-22s. Liability insurance is the part of an auto insurance policy that provides coverage for property damage or bodily injury that you are responsible for. Most drivers won't need to have SR-22 filings, but those who are considered high-risk might need to take this extra step. Each state has its own requirements and filings may be required in multiple states under certain circumstances.
Factors that lead to a high-risk classification.
Most drivers with clean records and no traffic violations will not be considered high-risk or subject to SR-22 requirements. There are multiple reasons a person may find themselves in this situation. These include:
Having a DWI or DUI on record.
At-fault accidents.
Reckless driving.
Driving under a suspended or revoked license.
Driving without insurance.
Numerous smaller incidents in a short period of time.
Failure to pay court-ordered child support.
There are multiple kinds of SR-22s.
There are three different kinds of SR-22 filings. One is for owners or people who own and operate their own personal vehicle. One is for operators, which is for those who don't own a car but sometimes rent or borrow one. Finally, there is an owner/operator filing, which is for those who own their own car but sometimes rent or borrow another.
How much does an SR-22 filing cost?
The cost of an SR-22 will vary from state to state. In some cases, there may be a filing fee that is added to your auto insurance policy premium. Another potential cost to keep in mind is that your driving record may sometimes affect your premium. If you're deemed high-risk, an insurance company could charge a higher rate.
Not all auto insurance carriers will offer SR-22 filings or provide insurance to high-risk drivers. If you need help filing an SR-22, we can help. Contact us to learn more.
Step 1

Fill out the form.

Step 2

Review your options with us.

Step 3

Get the coverage you need.
SR-22 Information Request
"*" indicates required fields