Yacht insurance helps keep your investment afloat.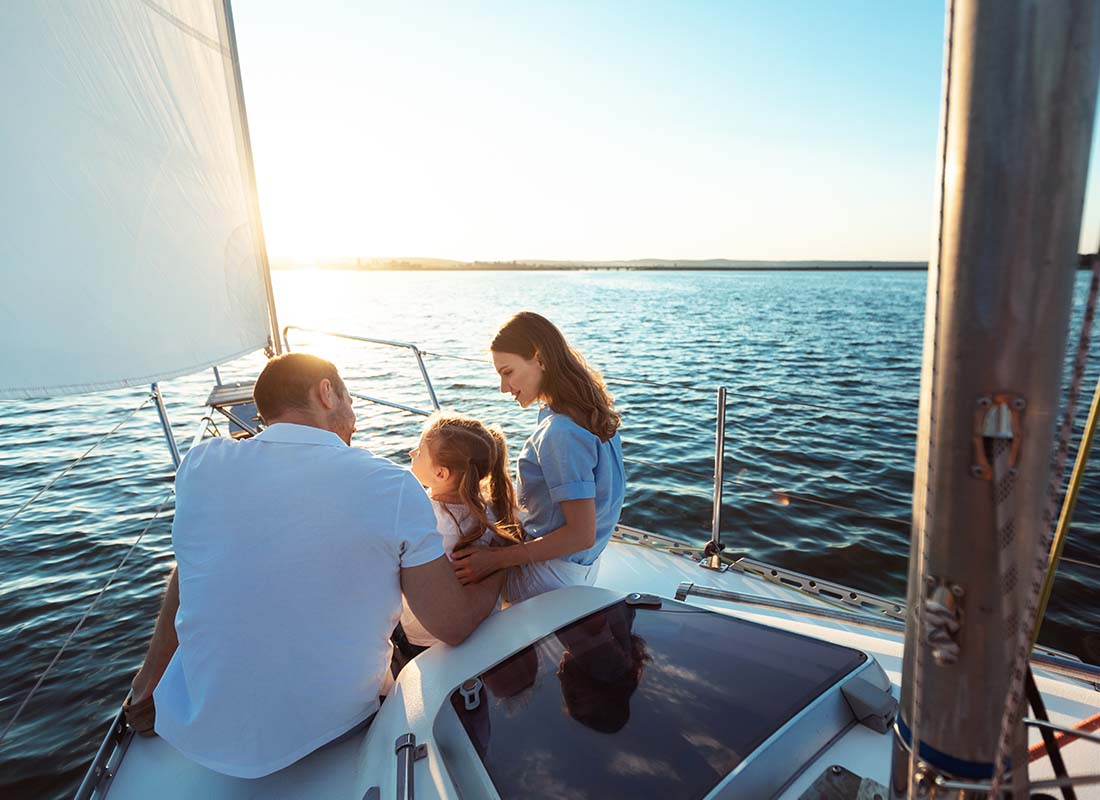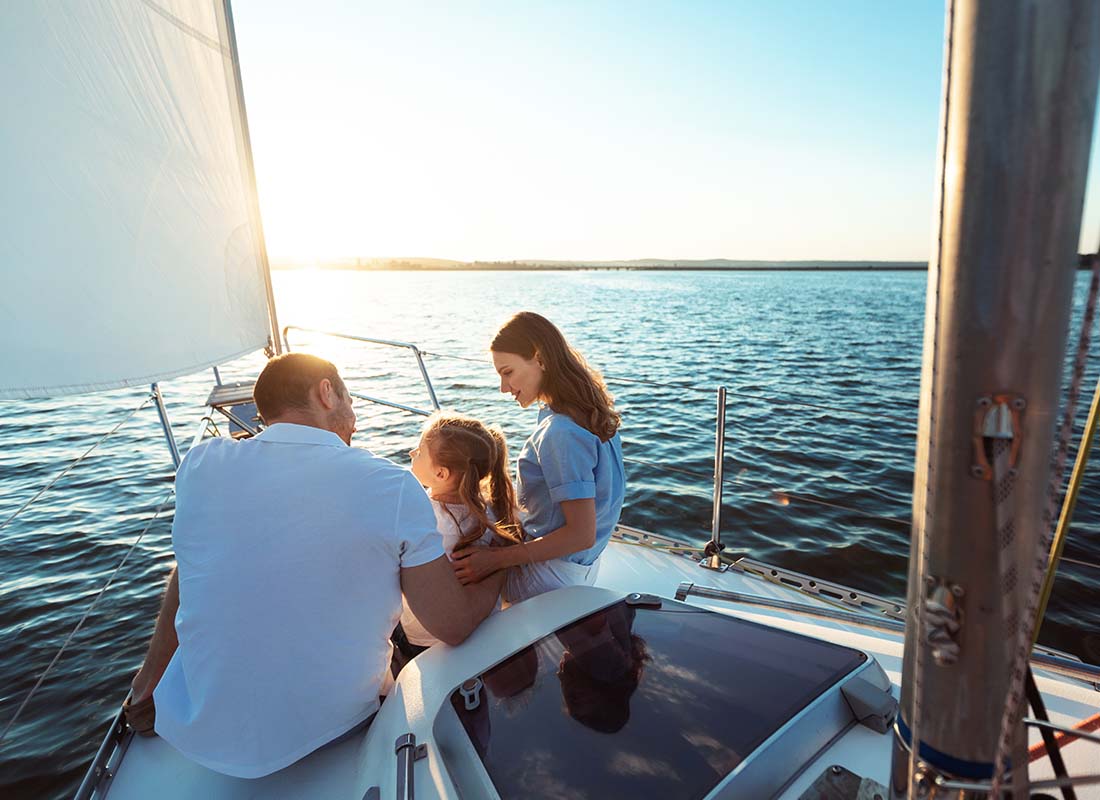 Your yacht is a luxurious, relaxing pastime. Keep it that way with yacht insurance.
Protect your investment with specialty coverage.
Spending time on your yacht is a luxurious, relaxing pastime. However, the risks associated with yacht ownership can put a damper on your downtime if you're not properly protected. There's more to insuring your yacht than you might realize. Take the coverage that protects the boat itself against damage, theft, fire, and other risks. You may pay a higher premium and have a guaranteed payout amount if you make a claim, or pay a lower premium for a cash-value policy where the payout amount is based on the market price when you make the claim.
Avoid leaks in your liability coverage.
Liability is also a key part of yacht insurance. Make sure you're covered against damage to other people's yachts in a collision, along with injury and personal property damage to passengers on your yacht and other people's watercraft. Also, be sure that your policy covers any clean-up costs you might have to pay according to current laws and regulations.
  Why get yacht coverage instead of boat insurance?
While the two coverages may seem similar, the value of a yacht is typically beyond that of a boat, so the policy you get should have coverage that fits the high value of your yacht.
  Is yacht insurance required?
While coverage for your yacht may or may not be required, check your local laws to be sure. However, even if not required, you may want to consider having it for the cost of repairs or replacement for things such as damage to your yacht.
What else can be covered by your yacht policy?
When it comes to yacht insurance, there are many optional extras that you may want to have, depending on your needs. This may include towing costs if your yacht breaks down on a trip, coverage against collisions caused by uninsured boaters, or costs if you need to move your boat because of a hurricane warning.
Are you looking to get yacht insurance to help protect your investment? Contact us to go over the details of your yacht and the coverage options available.
Step 1

Fill out the form.

Step 2

Review your options with us.

Step 3

Get the coverage you need.
Yacht Insurance Quote Request
"*" indicates required fields